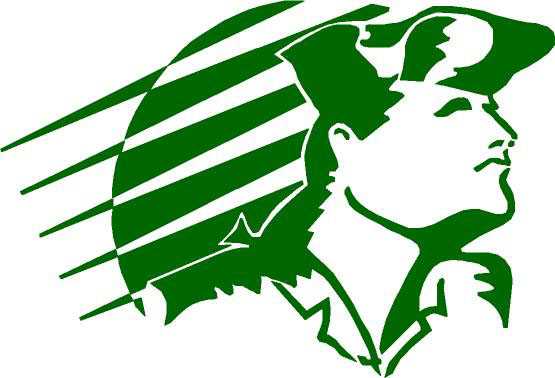 Concord Schools Member

Benefits & Location
When it comes to your health, you need the best care - fast. Your CareATC membership offers you just that. From annual physicals to an unexpected illness, your health center is available when you need it most at no cost to you. Finally, something you can feel good about.
Clinic Location:
59427 County Rd 13, Elkhart, IN 46517


New users select New Here?
Activate your account!

Learn About the

Stay in Touch
Save us as a Contact