Share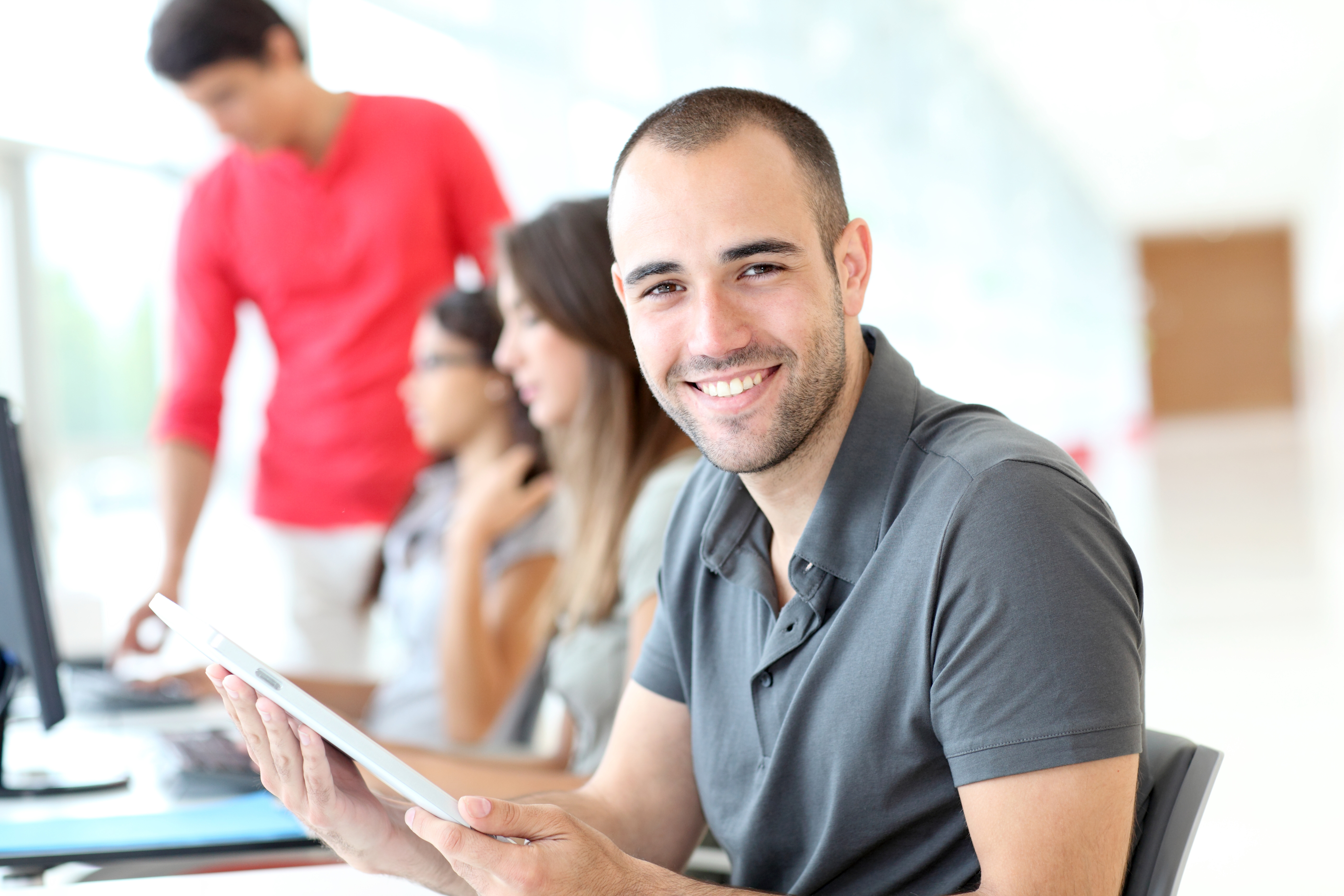 As designers and researchers who have spent the better part of two years creating systems of healthy living for a large national populace, Cortney Rowan and Karuna Harishanker identify the unique power workplaces have on reframing the very mindset of health itself in their Harvard Business Review post, "What Great Corporate Wellness Programs Do."

As part of a joint project with the Department of Defense, the pair recently researched over 20 award-winning and leading workplace wellness programs implemented by visionary companies.

Owning the responsibility to change how everyday people view healthcare has lead to incredible changes that neither government or healthcare organizations have been able to achieve.

How have they done this? Here are three critical success factors that emerged from their study:
Habit 1: Make it a Mission
The best programs put the mission of wellness on "surround sound." This means that every aspect of the organization, from the built environment to leadership messaging, lives and breathes wellness.
When Safeway redefined its core business from "a grocery company with a wellness program," to "a wellness company that happens to sell groceries," great things began to happen.
Wellness activities are intentionally tied to overall corporate strategy and large capital investments paved the way to tangible evidence of the renewed mission (preventative-care health center, state-of-the-art fitness center, and health-conscious cafeterias with nutritious meal offerings).
The creation of a seamless wellness experience has resulted in over 80% employee participation.
Habit 2: Make it Personal
People discover the value that health can provide in their lives when health is communicated in real-life terms. This means providing a persuasive, personal call-to-action.
Johnson & Johnson discovered the power of tapping into personal motivation through "Energy for Performance in Life," a training program designed to teach employees how to maximize their energy both at home and at work.
The idea is to focus on lifestyle-oriented interventions rather than purely clinical interventions. This means there is less emphasis on, for example, a diabetic's A1C test results and more on the how getting off diabetes medication can improve their value of being there for her family.
By making the program more relevant to everyday life, employee participation has now reached 90%.
Habit 3: Make it Social
Rowan and Harishanker write that "[w]ellness needs to be done with employees, not to them, or the effects won't last."
Truly, when employees find ownership in a system, engagement skyrockets. Shared accountability means sustained engagement.
L.L. Bean empowers employees to become health and wellness leaders in their workplace. If a department or location is able to get at least 15 people interested in a new program (Zumba class, yoga sessions), corporate provides funding and support to run a local program.
Talk about fostering a culture of wellness!
CONCLUSION:
While many still question the effectiveness and validity of comprehensive wellness programs, there is much to celebrate on what wellness-oriented organizations continue to accomplish.
Moving from a system of sick care to well care will take time, but with the influence of innovative companies at the helm, solutions for change may present themselves much sooner than we think.
What is your company's greatest wellness "habit?" Let us know in the comments below!