Share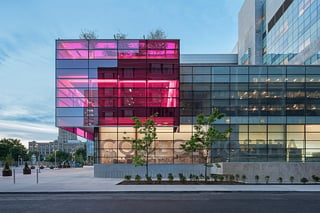 A new hospital rating system has been introduced by the Centers for Medicare and Medicaid Services (CMS).
Not everybody is happy about it, especially after debut ratings scored some major national hospitals at 2 or 3 stars out of 5.
CMS's rankings are determined by a diverse array of criteria, including patient mortality, infection rates, patient survey responses, and readmittance rates. Critics say that these ratings are misleading because hospitals are so different from one another.
Some also point out that the largest hospitals take on the most difficult cases, contributing to a lower score overall. The Association for American Medical Colleges says that the ratings could be improved if they accounted for socio-demographics served by individual hospitals.
Read full article at ABC 27.