Share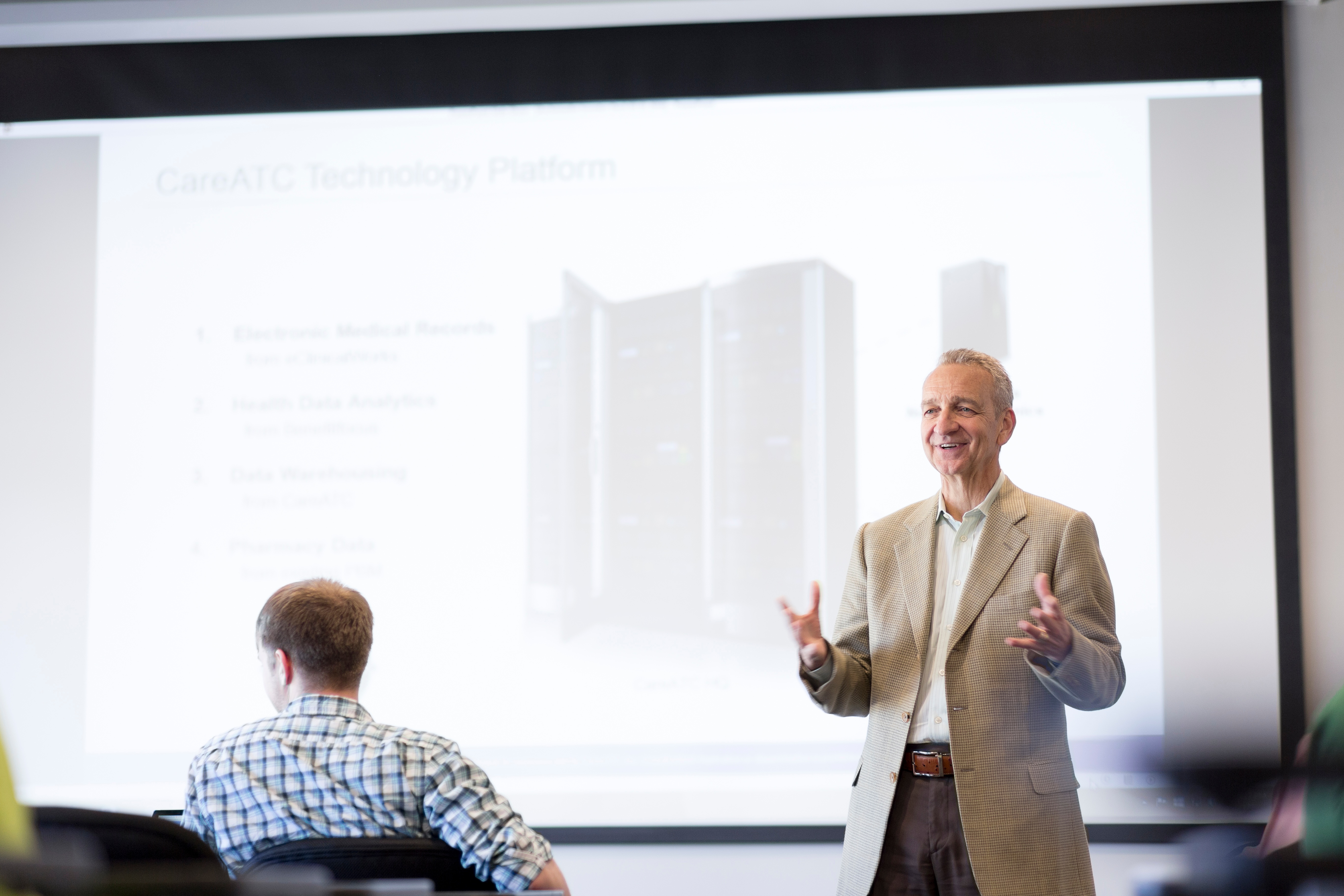 Over 75% of Human Resource professionals say that their organization offers some type of a wellness program. But how effective are these programs? Data-driven leaders know a simple truth: you can't manage what they can't measure - and measuring return on investment (ROI) is essential to determine effectiveness.
In this audio resource, Cary Hall - a nationally recognized healthcare policy expert - interviews CareATC's Chief Executive Officer, Philip Kurtz, and Vice President of Innovative Strategies, Vickie Rice on measuring ROI with employer-sponsored care programs.
What You'll Learn
Why becoming a data-driven company is essential to ROI.
How accurate data and contextual analytics has the potential to save lives.
Why a standalone wellness program is not enough.
Why primary care is essential.
What is population health management?
The difference between predictive versus prescriptive analytics.
Why continuous improvement matters.
Changing company culture with better care.
Typical services provided at an employer-sponsored clinic.
How an on-site or near-site clinic helps to close the gaps in care.

Ready to take a listen?
Segments are broken down below with helpful timestamps to get you to topics of top interest to you.
Part 1:
Becoming a Data-Driven Company

1:30 - Meet CareATC
3:27 - From Benefit Analytics to Employer-Sponsored Care
6:51 - Becoming a Data-Driven Company
9:44 - Using Data to Save People's Lives
Part 2: You Can't Manage What You Can't Measure

1:34 - You Can't Manage What You Can't Measure
4:08 - Why a Standalone Wellness Program is Not Enough
6:29 - Why Primary Care is Essential
Part 3: Understanding Population Health Management
1:18 - Understanding Population Health Management
4:55 - Predictive Versus Prescriptive Analytics
6:24 - Why Continuous Improvement Matters
9:26 - How Data Can Fix Our National Healthcare Problem

Part 4: Changing Company Culture with Better Care

1:04 - Changing Company Culture with Better Care
4:44 - Typical Services Provided at an Employer-Sponsored Clinic
6:25 - Closing Gaps in Care
7:03 - Your Next Steps to Reducing Costs While Improve Employee Health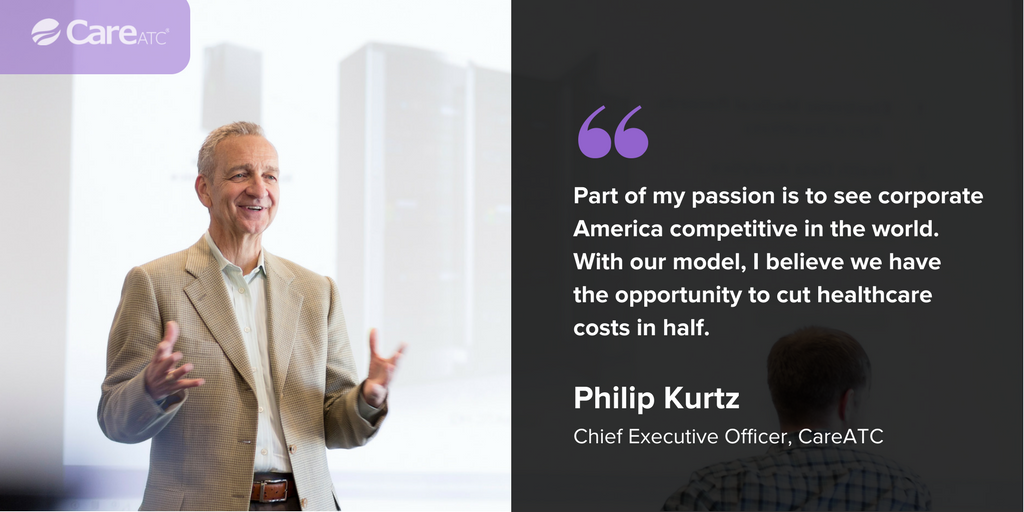 Thanks for Listening!
We want to thank Cary Hall and the team at America's Healthcare Advocate for producing this interview. Share your thoughts with us on Twitter and LinkedIn.