Share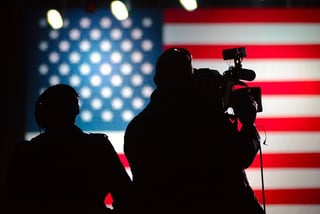 The Republican-led House has released a comprehensive healthcare plan that would likely replace the Affordable Care Act in the event of a Donald Trump Presidency. Republican coalitions have set forth multiple attacks against Obamacare, some even requiring Executive Veto to stop.
The 37-page plan is the first complete Republican plan to change American healthcare.
The plan relies on an expansion of private health savings accounts, subsidized tax credits for private health insurance costs, a weakening of state-specific market boundaries, and many other ideas.
Though broad in scope, the current plan doesn't include costs or specific time projections. Still, it's a framework that could set real change in motion should a Republican sit in the White House in 2017.
Read full article at The Atlantic.