Share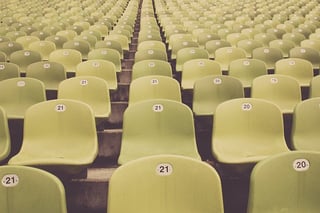 Last year's King vs. Burwell was the biggest Supreme Court decision for American healthcare.
Even though 2016's Supreme Court healthcare debates haven't commanded headlines to the same extent, the six decisions still have had important ramifications.
We've seen important rulings for abortion rights, contraceptive access, false claims, unions, and more. The death of conservative stalwart judge Antonin Scalia continues to be felt in the Court's decisions, as his famous persuasive powers have left the court with a noticeably different ideological balance.
With no new Justice appointment in sight, and more important healthcare cases to be heard, the next several months are sure to be fascinating for anyone who follows the Supreme Court's influence on national healthcare.
Read full article at Crain's Chicago Business.