Share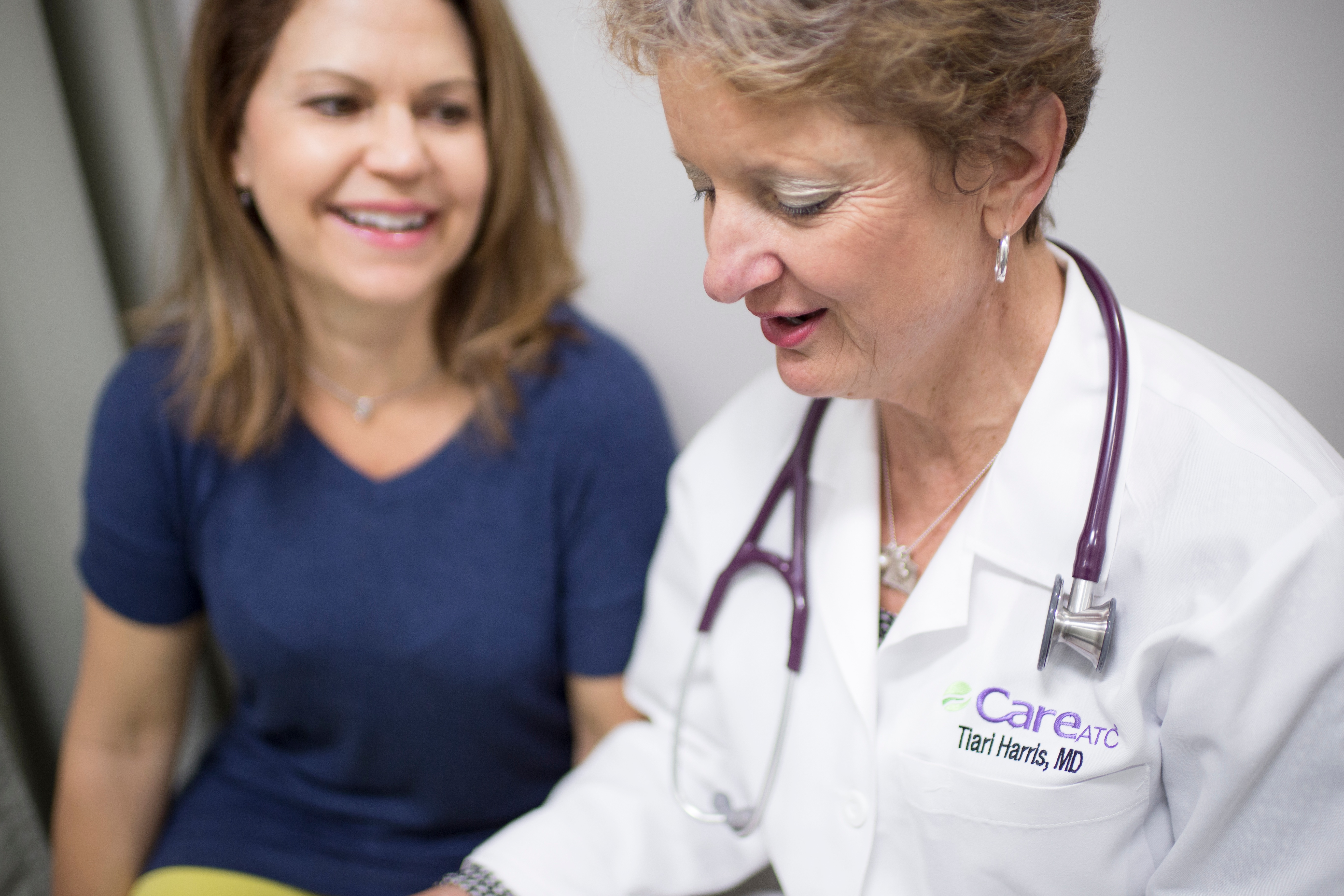 On-site clinics have long provided benefits to self-funded employers. Since the early 20th century, on-site clinics have provided employees with immediate access to care and significant health care savings for the employer.
Today, when employers are asked how they plan to control health benefit cost over the long term, they talk about improving employee health through worksite clinics. Why? Well according to Mercer, 72% of employers offering worksite clinics say that managing employee health risk and chronic conditions are an important objective for the clinic.
Large employers still dominate the worksite clinic scene, but a new model is emerging, empowering mid-sized and even small employers reap the benefits.
In this audio resource, Cary Hall - a nationally recognized healthcare policy expert - interviews CareATC's Chief Medical Officer, Dr. Kim Hutton, and Chief Business Development Officer, Paul Keeling, on the benefits of an employer-sponsored clinic. Original Airdate: 9/5/2016
What You'll Learn
Why primary care is important.
What employers often miss about employee health.
The business case for employee health & wellness.
The multi-employer clinic model: The Quiktrip Case Study.
Connecting biometric screenings to your wellness strategy.
The value on-site prescription dispensation.
Why more time with a doctor matters.
How employers can offer better benefits while reducing costs.
What drives employee engagement.

Ready to take a listen?
Segments are broken down below with helpful timestamps to get you to topics of top interest to you.
Part 1:
The Business Case for Employer-Sponsored Care
2:28 - Meet CareATC
3:41 - About the CareATC Model
5:13 - Why Primary Care is Important
7:37 - What Employers Often Miss About Employee Health
8:53 - The Business Case for Employee Health & Wellness
Part 2: The Multi-Employer Clinic Model
1:38 - The CareATC Model
4:07 - QuikTrip Case Study
6:01 - The Multi-Employer Clinic Model
Part 3: Offering Better Care While Reducing Costs
1:09 - Biometric Screenings & Connectivity
4:40 - On-site Prescription Dispensation
6:35 - The Benefits of More Time with a Doctor
7:37 - How Employers Can Offer Better Benefits while Reducing Costs
9:12 - Driving Employee Engagement


Part 4: What is the Payment Model for an Employer-Sponsored Clinic?
0:51 - Applying Preventative Maintenance Programs for Your People
2:22 - National Clinic Network
3:01 - The Near-Site Clinic Model
5:47 - How Capitated Cost Works
7:02 - How to Engage in Employer-Sponsored Care with CareATC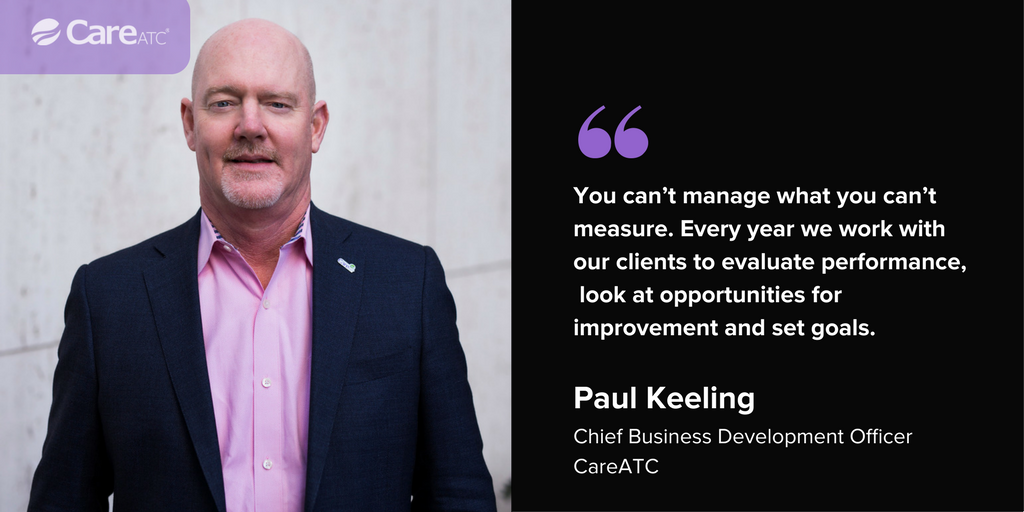 Thanks for Listening!
We want to thank Cary Hall and the team at America's Healthcare Advocate for producing this interview. Share your thoughts with us on Twitter and LinkedIn.