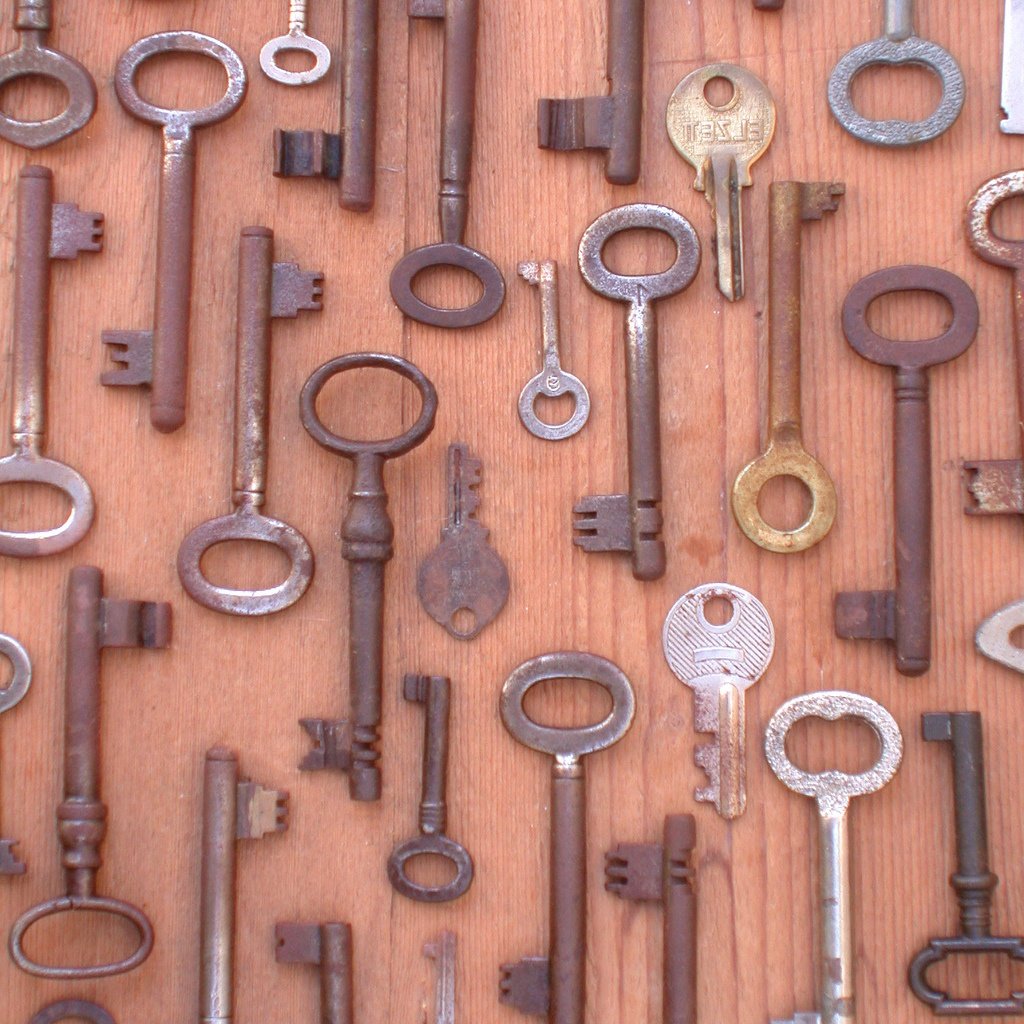 Healthy, happy employees are also more productive employees. In fact, employee health and wellness – or lack thereof – is possibly the single biggest determining factor when it comes to employee productivity.
Think about it. The barriers to productivity are either physical: Fatigue, illness, injury. Or mental: Depression, stress, distraction.
Reducing these physical and mental factors will increase attendance and ensure that employees are able to perform at their best, as well as create an environment with high morale that employees enjoy being at.
Read Full Article