Share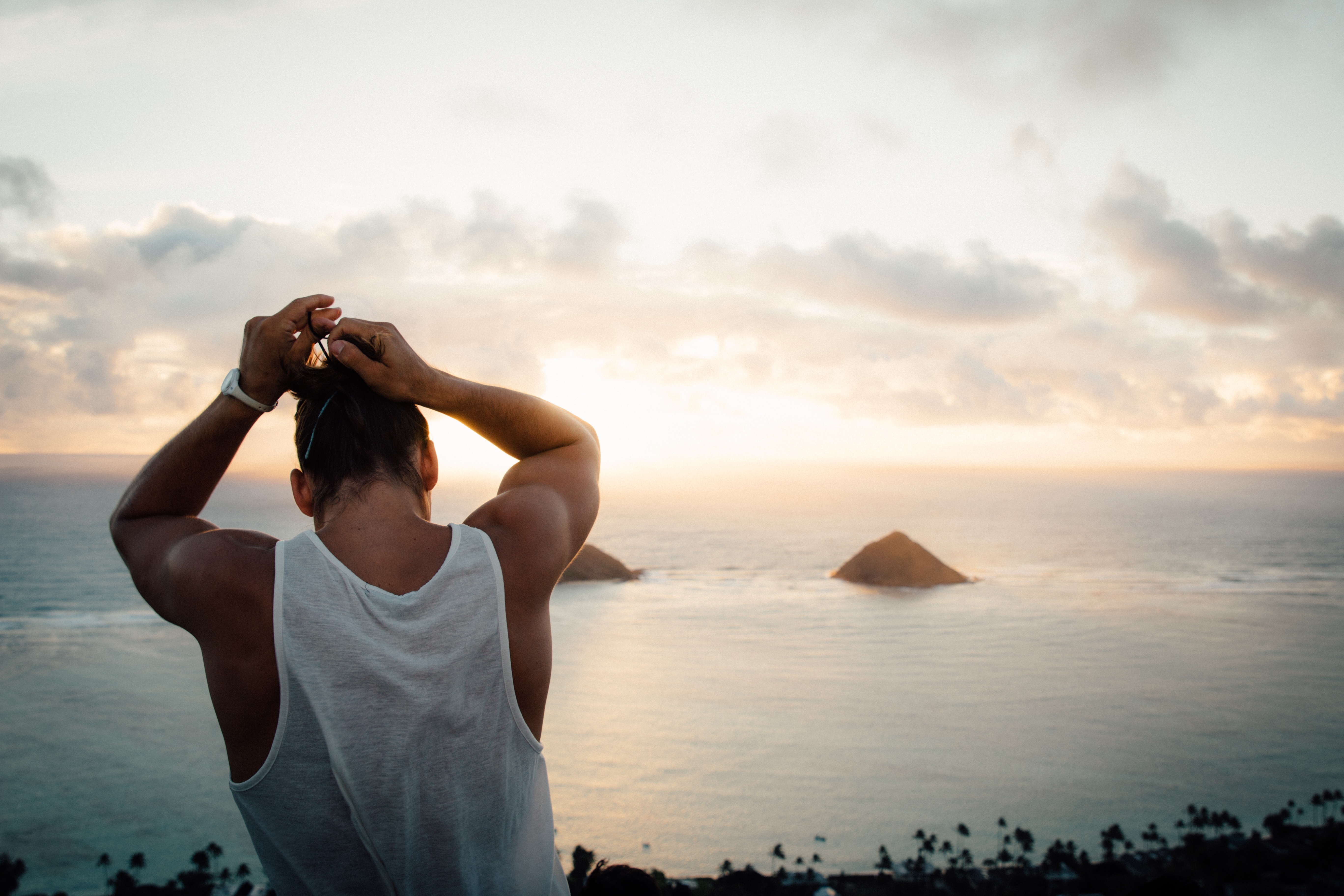 There are a few health risks that stand out when looking into men's health topics. Below we will discuss five large health risks facing men today and how to lower your risks.
1) Cardiovascular disease
How healthy is your heart? The American Heart Association reports that more than one in three men suffer from some sort of cardiovascular disease. Almost three million men have a stroke every year, and hypertension is very common in young men as well.
To lower your risk of cardiovascular disease, pay attention to your cholesterol and blood pressure levels. It is important to follow a heart healthy diet high in good fats (unsaturated fats) and low in sodium.
2) Respiratory disease
Smoking remains the leading cause of respiratory disease and lung cancer in men. If you smoke, it is time to quit the habit. Quitting smoking will also help to lower your risk of other diseases including cardiovascular disease and diabetes. Pledge to quit today and lean on loved ones and health professionals as you journey to a new tobacco-free, healthy life.
3) Alcohol abuse
You may be surprised to learn that drinking alcohol 'in moderation" is a maximum of two drinks a day for men. Over time, excessive alcohol intake can cause serious health problems including high blood pressure, heart disease, stroke, liver disease, digestive issues, and possibly even cancer. Start monitoring your alcohol intake today and replace some of your alcoholic beverages with non-alcoholic low calorie options such as sparkling water or unsweetened iced tea.
4) Diabetes
Diabetes, particularly type II diabetes has become increasingly common over the years. It is important to not only follow a heart healthy diet, but also to monitor your carbohydrate intake and total calorie intake. Consuming a healthy diet and maintaining a healthy weight is the best way to prevent diabetes.
When looking to either manage or prevent diabetes, pay attention to your soluble fiber intake. It is recommended for good health to consume 25-30 grams of fiber per day. There are two different types of fiber, soluble and insoluble. Each provides health benefits, but soluble fiber is particularly helpful, as it assists in the regulation of blood sugar by slowing down the release of glucose from foods into the blood stream. Soluble fiber absorbs waste as it passes through the body, increases the feeling of fullness, helps maintain blood sugars, and provides heart health benefits. Many natural foods are great sources of soluble fiber. Some include legumes, whole grains such as oatmeal, fruits, and vegetables.
5) Depression
Men often mistake depression for fatigue or irritability and are not very likely to seek help. To lower your risk of depression, you should get enough sleep so your body has a chance to really rest and regulate itself and your hormones, exercise regularly to produce mood boosting endorphins, and consume a healthy diet that makes you truly feel good about what you are putting into your body and provides you with the good energy your body needs.
Tips for Better Men's Health
Consume a balanced diet filled with healthy foods (Include high fiber foods, such as whole grains, beans, fruits, and vegetables)
Limit or eliminate sweets and added sugars
Limit sodium intake to less than 2,300 mg per day
Limit dietary cholesterol and unhealthy fat (saturated fat and trans fat)
Include healthy fat (unsaturated fat)
Adhere to a 2 drink maximum per day
Exercise 30 minutes most days
Sleep a minimum of 7-8 hours per day