Share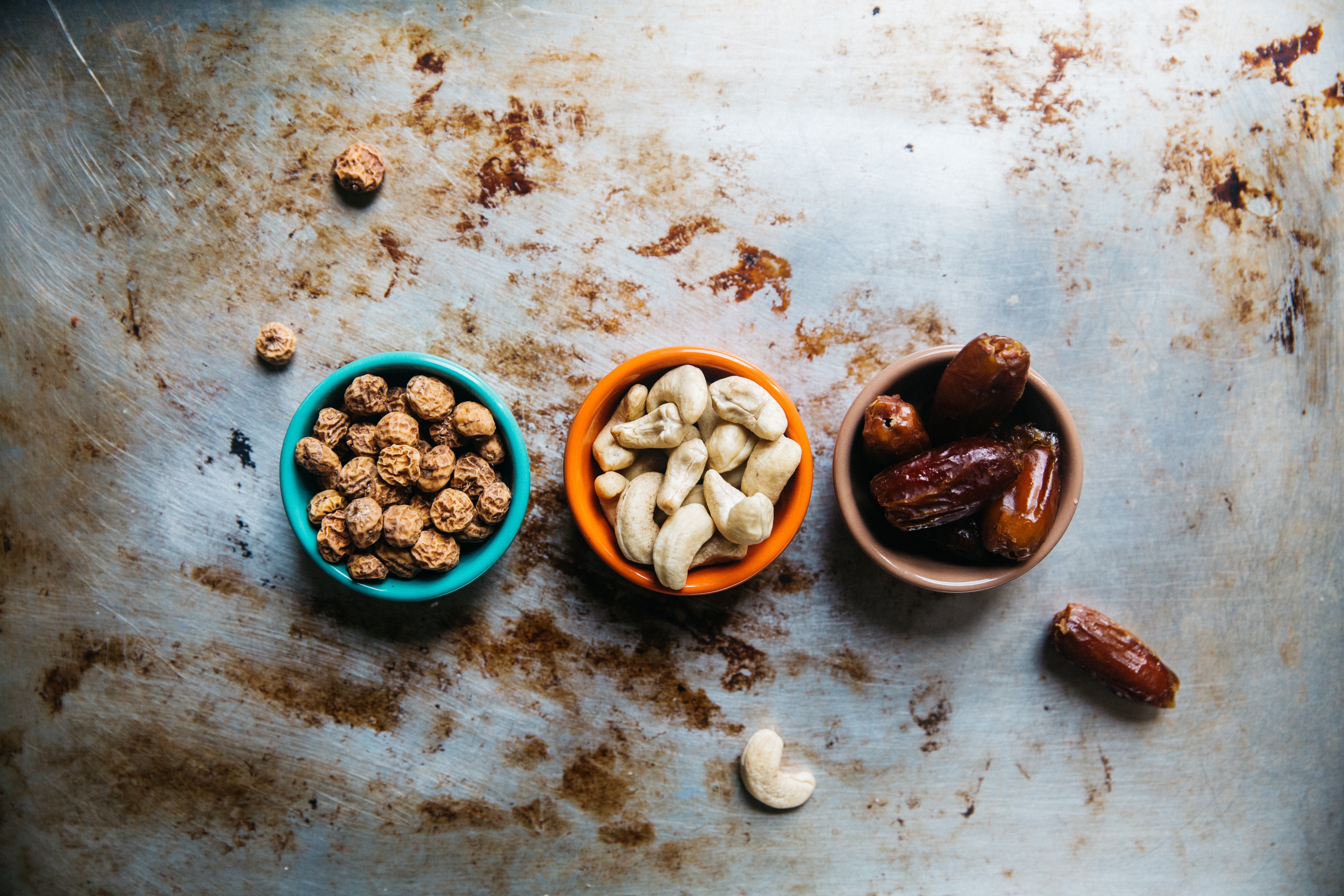 Believe it or not, a lot of the glorified "health" foods that line grocery store shelves are actually ruining your diet. Marketing experts do a good job tricking us into buying things by making us believe that they are good for us! Check out this list of common offenders and stop buying them today!
1. Low-fat peanut butter
Natural peanut butter is naturally high in unsaturated fats, the good fats that may help lower your risk of heart disease. Low-fat peanut butters have a similar amount of calories as regular peanut butter, but sugar and additives replace some of the fat. When you look on the label of a peanut butter jar, the only ingredient should be peanuts. Make sure the ingredients do not contain "hydrogenated" or "partially hydrogenated" oil. These are trans fats that can be extremely detrimental to health and are commonly found in peanut butter. Your best option is to buy natural peanut butter with no added oils or sugars.
2. Energy bars
Energy bars have long been a favorite on-the-go or a pre-workout snack, but have you ever read their ingredients label? Some of them tend to be loaded with high fructose corn syrup, added sugars, and saturated fat. Whether you're fueling a workout or need a general energy boost, you need high quality protein and carbohydrates. Look for bars low in sugar (<7 grams) and high in fiber (>3 grams) that contain whole ingredients such as oats, nuts, and dried fruit. You could also switch to making a homemade trail mix blend of nuts and dried fruit with whole grain crackers for your protein packed snack.
3. Multi-grain bread
Wheat bread is a better option than white bread, right? The truth is that some food brands take advantage of marketing using terms such as "multi-grain", "wheat", or "7-grain" to confuse users when the main ingredient of the product may not be whole grains. The best way to be sure of what you are getting is to read the nutrition label. If the first ingredient contains the word "whole", then you can be assured you are getting quality whole-wheat bread.
4. Bottled salad dressings
Although oil-based vinaigrettes are a better option than the cream-based dressings, they may still typically come with many undesirable extra ingredients such as added sugar, sodium, food colorings, flavor enhancers, and thickeners. Instead of grabbing the bottle at the store, make your own simple salad dressing!
Simple Salad Dressing recipe
1 clove garlic, minced
1 tablespoon white-wine vinegar
1½ teaspoons Dijon mustard
½ teaspoon honey
⅛ teaspoon salt
Freshly ground pepper, to taste
⅓ cup extra-virgin olive oil