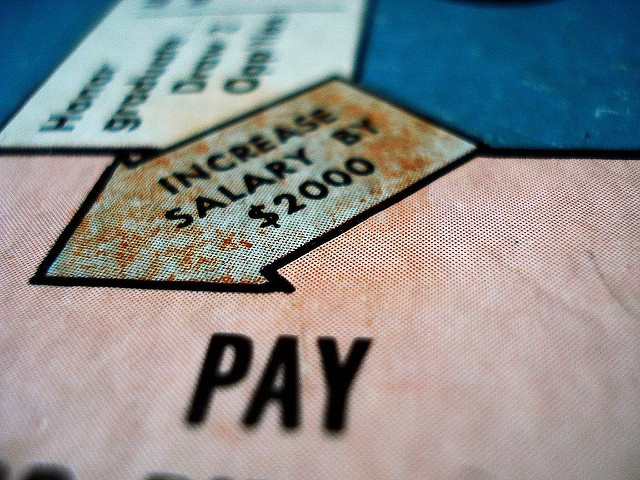 Salary negotiation is tough, and most of us aren't very good at it. Potentially, employees will be in a position to negotiate salary many times in a given career.
But if you're not good at it, it's likely to be an awkward and ineffective experience.
Nonetheless, HR wants you to know how to do it well, because it helps establish a balance of compensation and aptitude that influences the company as a whole.
Read Full Article