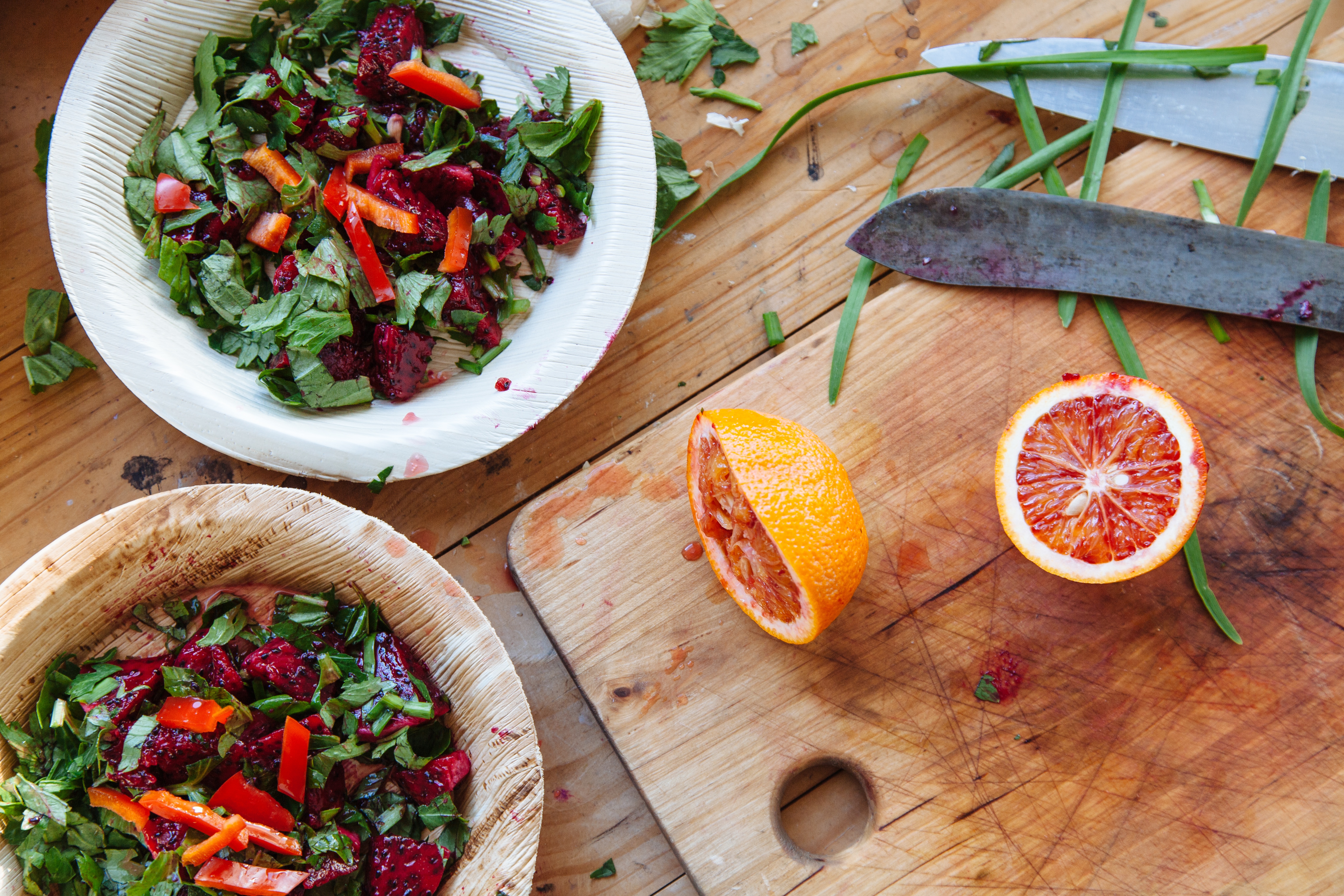 Eating healthy can feel like a real chore sometimes, and when you are living on a budget you might find it nearly impossible to forego convenience meals and cheap, fast food in order to save a buck.
While shelling out for processed foods and quick "dollar menu" options might seem like a budget conscious decision, it can actually cost you a great deal of money, as well as your health.
We've collected a few tips and tricks that can help you create healthy meals, even if you are on a shoestring budget, and they will taste delicious, too.
Read Full Article