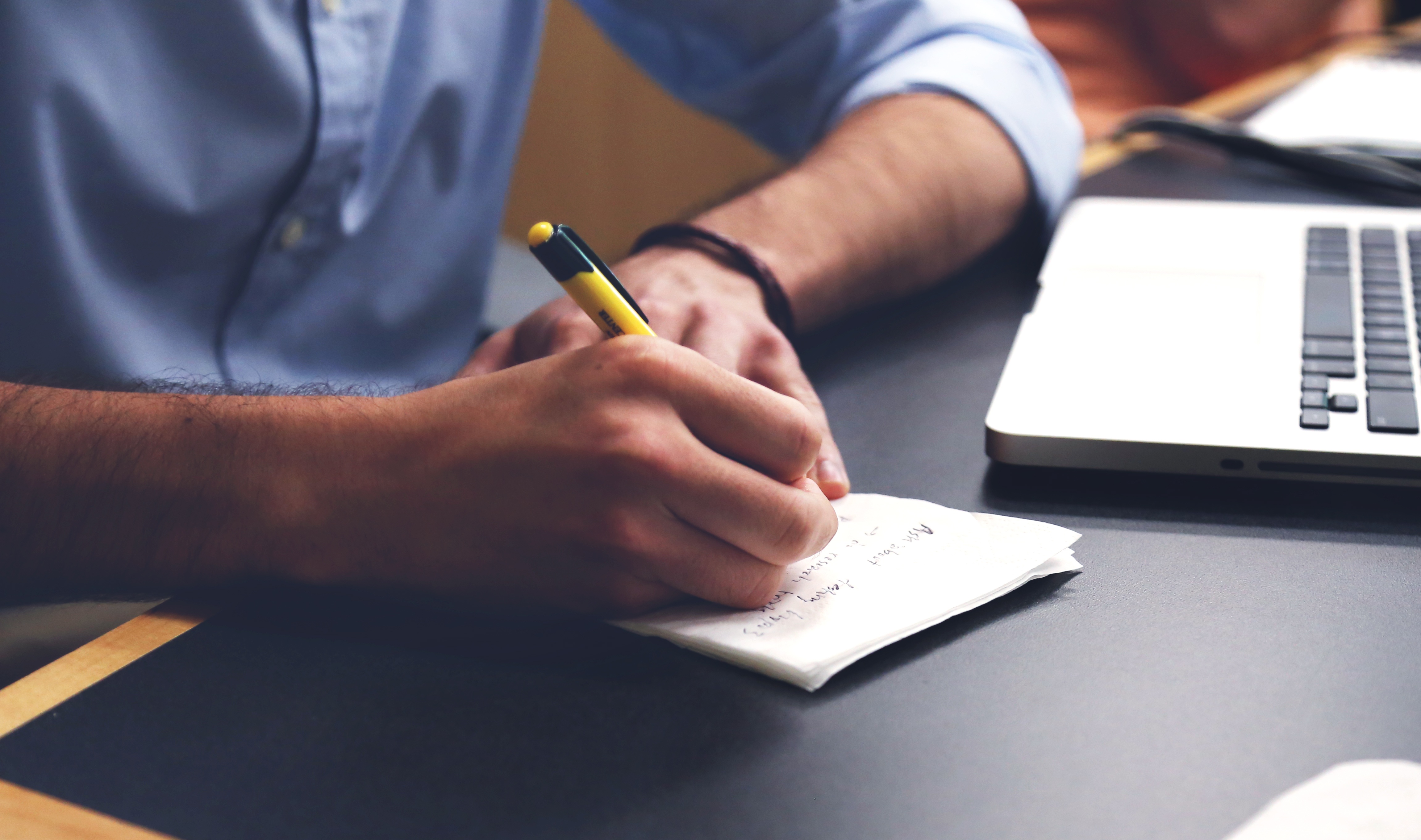 We all know that eating a healthy diet is an important part of living a healthy lifestyle.
However, with jobs, families, and other responsibilities to handle each week, putting together healthy meals each day can quickly fall to the bottom of the priority list.
Below, we're sharing five quick tips to help you develop weekly healthy meal plans to ensure that you'll be prepared with delicious, good-for-you meals all week long.
Read Full Article