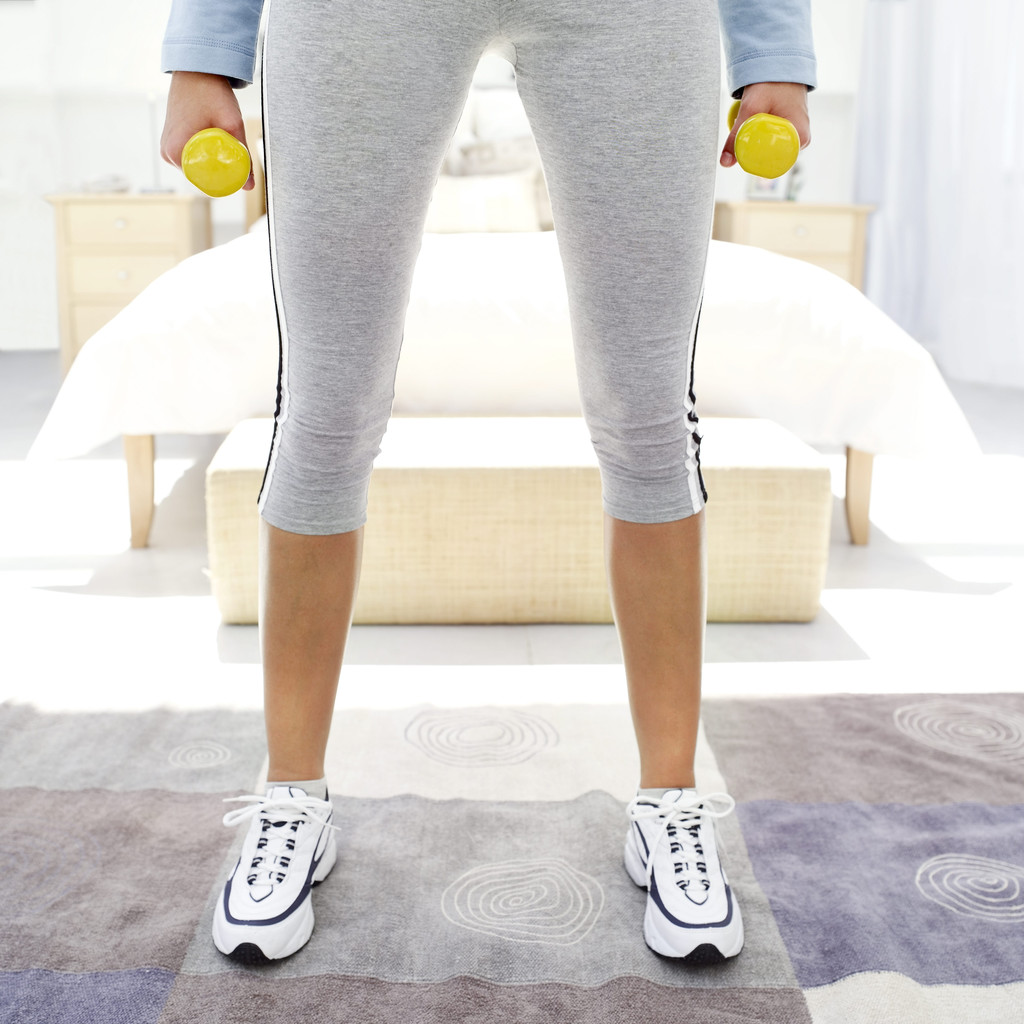 When you're determined to become healthy and you strive daily to meet your health goals, don't let the scale get in your way.
When the number on the scale becomes the main focus, it is easy to let getting to the desired number result in lack of nutrition and excessive exercise.
It's understandable that one would want their weight to go down, but when you're eating healthy along with physical activity, the appropriate number will come.
Read Full Article