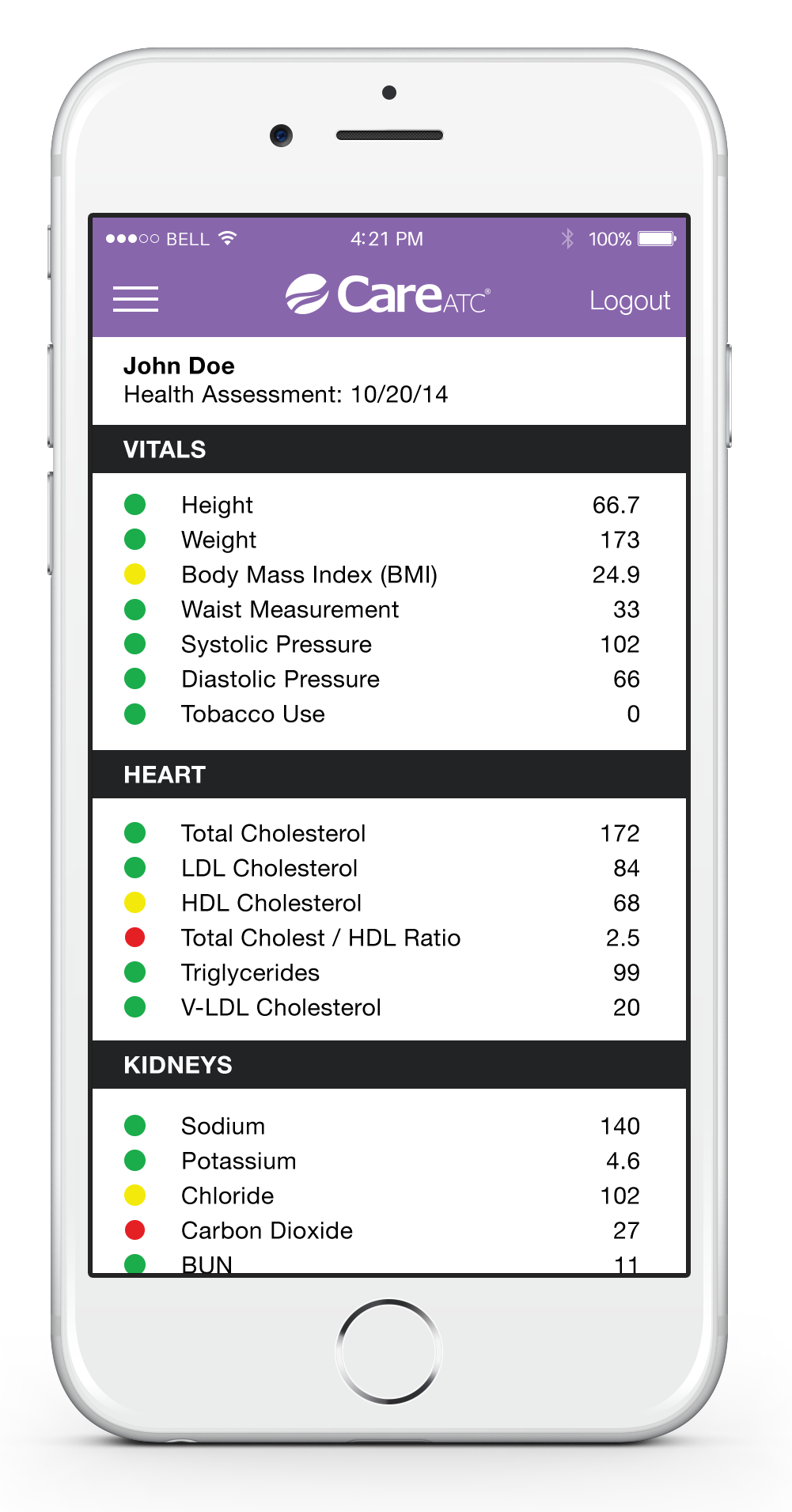 Today, everyone is so busy and on the go that we often feel like we have to sacrifice our health. Well, not anymore.
We're really excited to introduce the new CareATC® Mobile App, available on iOS and Android!
The CareATC® Mobile App makes healthcare beyond convenient for our patients by giving them on-the-go access to all of their healthcare tools at the click of the button. That means constant connection to medical records and health education — and the ability to schedule an appointment no matter where.
Need a healthy recipe? Click. Schedulng a PHA? Click. Anytime, anywhere!
Read Full Article