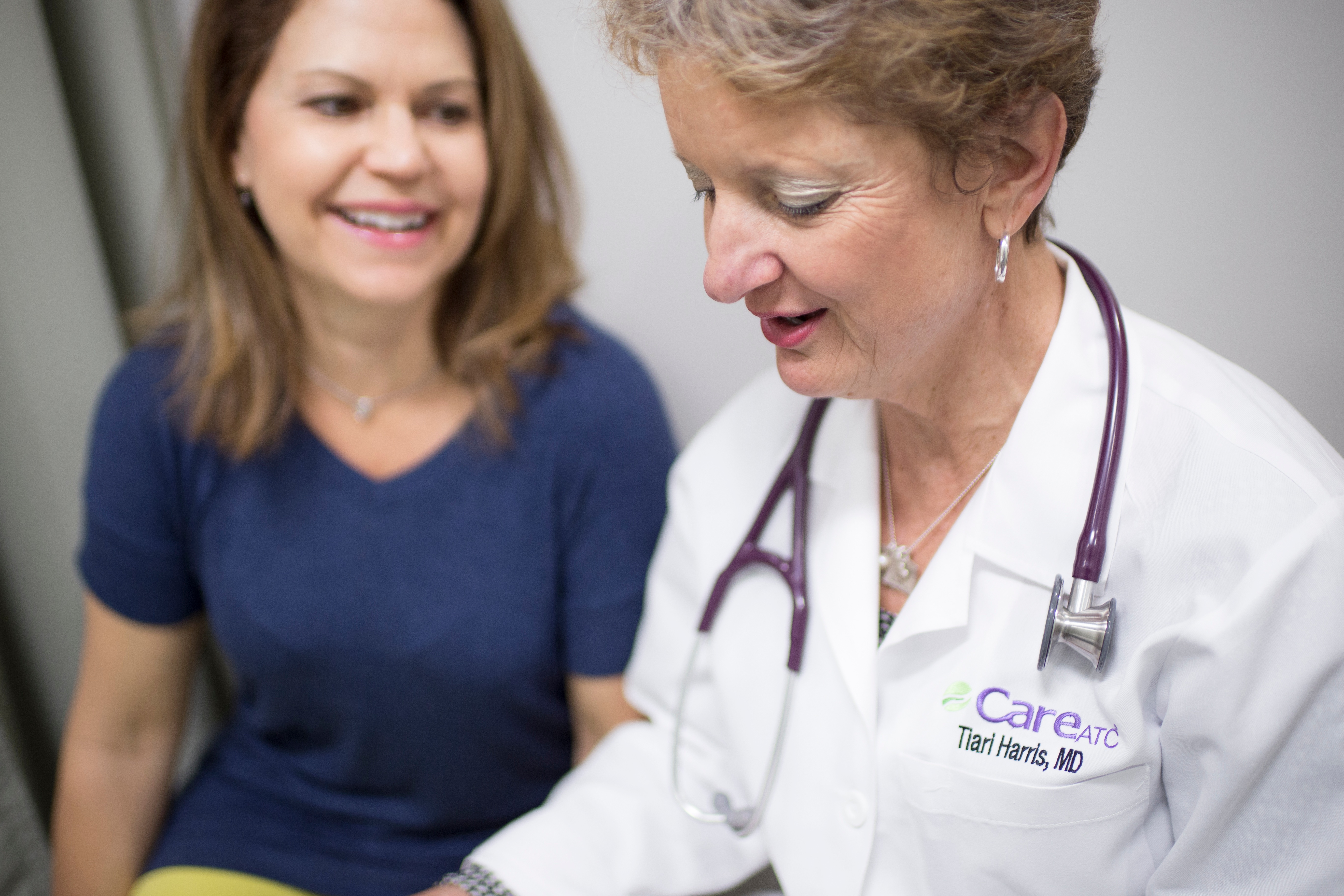 On-site clinics have long provided benefits to self-funded employers. Since the early 20th century, on-site clinics have provided employees with immediate access to care and significant health care savings for the employer.
Today, when employers are asked how they plan to control health benefit cost over the long term, they talk about improving employee health through worksite clinics. Why? Well according to Mercer, 72% of employers offering worksite clinics say that managing employee health risk and chronic conditions are an important objective for the clinic.
Large employers still dominate the worksite clinic scene, but a new model is emerging, empowering mid-sized and even small employers reap the benefits.
Read Full Article