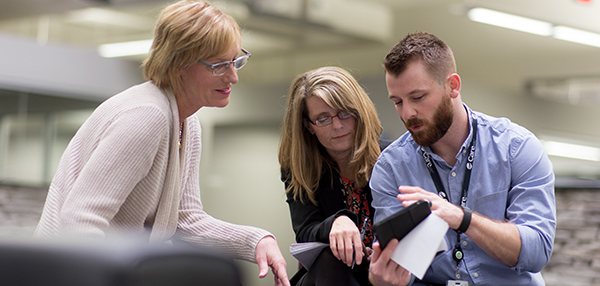 Do you wish you could design your own health plan? Do you want to improve employee health while reducing the cost of care? Then self-funding may be for you.
What exactly is self-funding? Instead of paying a premium to a commercial insurer, employers in a self-funded or "self-insured" health plan accept responsibility for the risk of health care for enrollees. You might be thinking, "How on earth is this a good idea?!" Don't press the panic button just yet.
Self-funded plans are actually more cost-effective in the long run because expenses associated with a fully insured plan are eliminated and yes, there are smart ways to mitigate risk. In this setup, employers have more control over their health benefit program and have a direct impact in reducing the cost of care by improving employee health. Here are five signs that self-funded health plan might be right for you.
Read Full Article