Share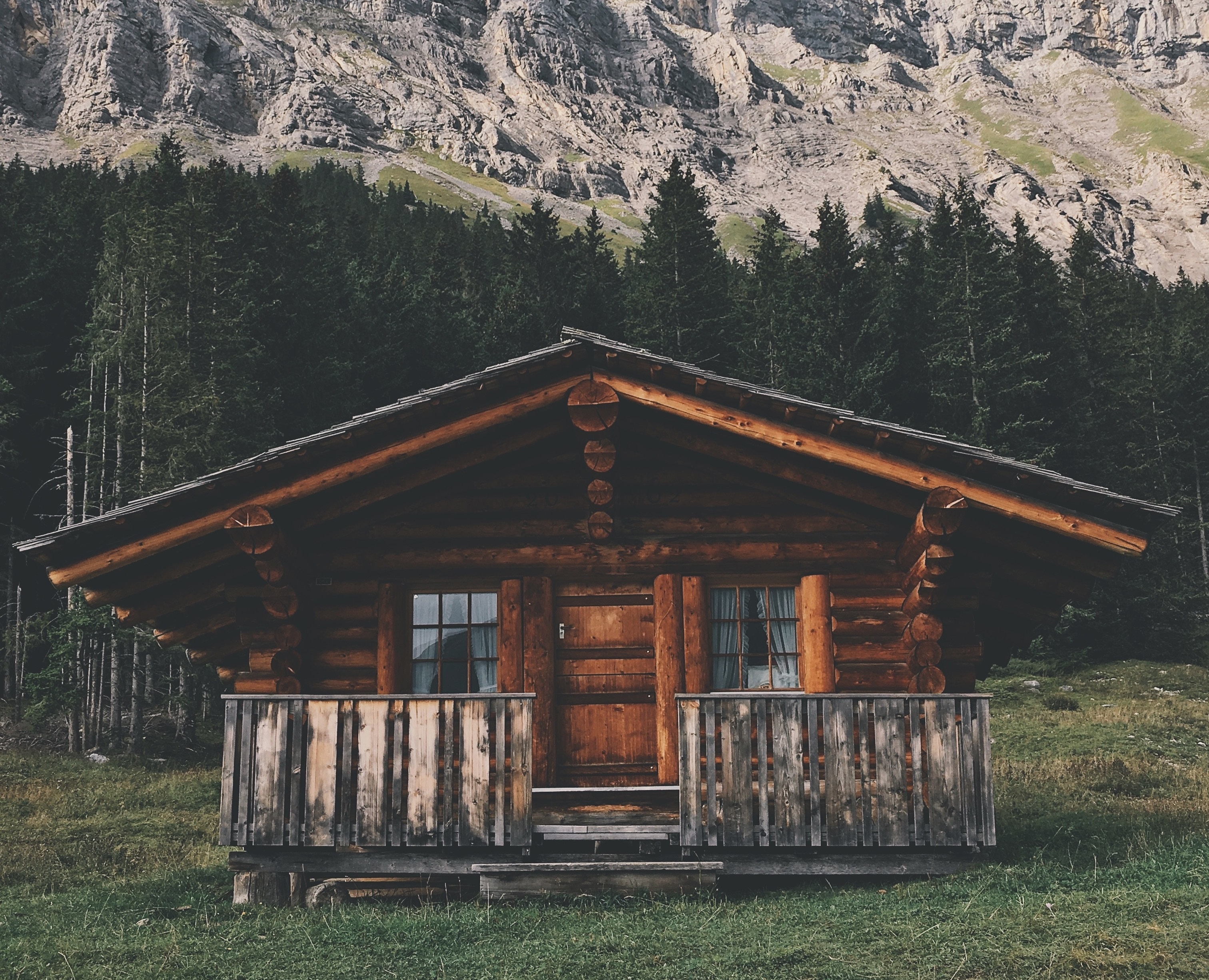 In this employee-driven market, it's important that you stand out from the crowd of possible employers. Having exceptional perks that you offer your employees is a great way to attract top talent—and it doesn't always have to cost a lot of money. I have created a list of 25 of the best employee perks you need to have. You can use these perks to attract great employees and retain them once they are hired. You already have a great company, so it's time to create a competitive advantage.
1. Summer hours – some companies give employees half-days on Fridays throughout the summer. Consider giving your employees some extra time to enjoy the summer and find what works for your organization.
2. Unlimited vacation
3. Paid time off for volunteering
4. Charitable donation matching
5. Required time off – at Adobe, there is one week in December and one week during the summer where the company closes and the employees are required to take that week off.
6. Telecommuting – even if it isn't full-time, allow employees to work from home on certain days.
7. Perks for part-time employees
8. Wellness reimbursement – offer refunds to employees who are investing in their physical health and wellbeing.
9. Fitness classes – offer classes or have a gym facility on site for employees to use.
10. Transportation credit – this works for companies whose employees are likely to take public transportation to work. Sometimes employers can even get these transportation cards for their employees as a pre-tax deduction.
11. Free lunch – whether it's once a week or once a month, create some time for your employees to socialize together and enjoy a meal free of charge.
12. Employee referral bonus program – many hires are made through an internal referral. Reward your employees for directing talented hires to your organization.
13. 401K matching.
14. Stock ownership plan options.
15. Sabbatical programs – at Deloitte, employees are allowed to take a month long unpaid sabbatical for any reason or a 3-6 month personal or professional sabbatical with 40% pay.
16. Tuition reimbursement – if your employees are increasing in their knowledge, the chances are high that they are going to utilize their newly acquired knowledge for the benefit of your organization.
17. Acknowledge significant others – have your employees been putting in a lot of extra hours lately? Busy seasons are natural, but there is usually a significant other who is picking up the slack at home. Show that you care by sending them flowers or a gift card with a personal thank you note.
18. Parental leave – when a new baby arrives, it's important that both parents have a chance to spend some quality time bonding with the baby and adjusting to their new normal. At American Express, new parents receive up to five months each of parental leave, and at Netflix, new parents get to take one full year off with pay, returning in whatever capacity they wish after the year is up.
19. Death benefits – at Google, if an employee passes away, the remaining spouse will receive 50% of their deceased spouse's salary from Google for ten years.
20. Counseling and legal consultations – Southwest airlines provides their employees with complimentary and confidential access to counseling and legal consultations.
21. Standing desks
22. Free coffee
23. Flexible schedules – because working from 9 to 5 everyday may not be ideal for some people.
24. Travel stipend – this is a great perk for any company related to the travel and leisure industry, especially. For instance, Airbnb offers their employees a $2,000 per year travel stipend that they can use to travel and stay in Airbnb listings.
25. Company retreats – give your workers a chance to get to know each other by spending some focused time away at a company retreat.
These are just a few of the many fun perks you could be offering your employees. Do you already offer any of these? Do you offer any great perks at your company that didn't make it on this list? If so, list them in the comments below.
References
25 Of The Best Employee Perks You Need To Have -- https://www.officevibe.com/blog/best-employee-perks-you-need-to-have
30 incredible perks companies like IKEA, Facebook, and Goldman Sachs offer their employees -- http://www.businessinsider.com/best-company-perks-2017-2/#free-intern-housing-at-facebook-1
Low-Cost Ways To Show Employees They're Highly Valued -- https://www.fastcompany.com/1822943/low-cost-ways-show-employees-theyre-highly-valued