Share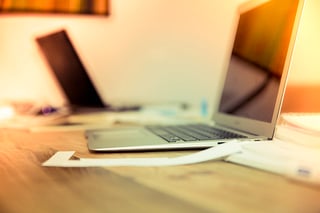 Conflict is always going to come up in the workplace. Because it's only a matter of time, it's important for HR management always to be ready.
No two conflicts are alike, all featuring the unique personality components of the people involved. This requires improvisation on the part of management.
Emotional Intelliegence is perhaps the most important quality to have when managing conflict. It enables management to step outside of the situation, analyze motivations and emotional impact, and offer solutions that are fair to all parties involved.
The linked article has other practical tips that can help management diffuse conflicts in the workplace.
Read full article at HR Morning.