Share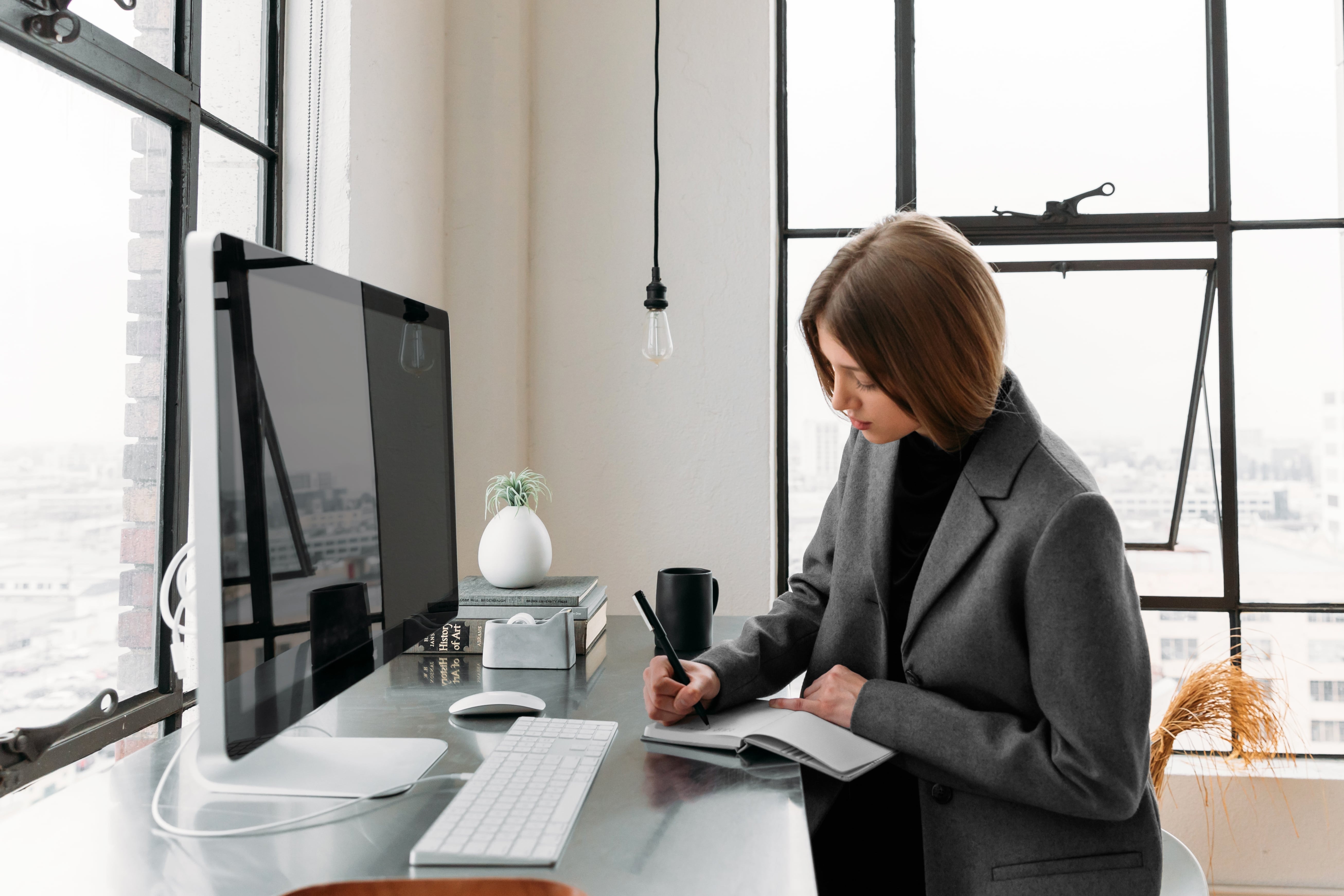 While some may view integrating wellness programs into your company culture as a less than impactful endeavor, research shows otherwise. Behavior modification takes time and is different from person to person. It is possible, when reinforced consistently with different programs, multiple touch points, strong leadership, and an unwavering commitment. Wellness programs provide concrete benefits to your employees and your company. Here are five compelling reasons why wellness should be a top priority in your company culture.
1) Combat increasing healthcare costs
As healthcare costs continue to rise, companies—especially small ones—cannot afford to keep up with the increasing costs. As a result, they are passing the costs on to their employees through higher deductibles. But healthier employees can actually help their own bottom line. An effective wellness program increases the health of your employees, resulting in lower medical bills for them and ultimately for you. A 2014 Harvard Business Review study of 20 companies found an average annual health care cost increase of 1-2% for companies with wellness programs, compared to the 7% national average. When you realize that chronic diseases, most of which are preventable, account for 75% of healthcare costs, it makes having a solid wellness program a much higher priority.
2) Lower absenteeism leading to increased productivity
Healthy employees will have fewer sick days if they are keeping well consistently. It's no secret that having absent employees costs your organization due to loss of productivity. Less obvious but probably more significant is presenteeism—when people come to work but underperform because of illness or stress. The costs of lost productivity surpass the costs of healthcare. Do what you can to ensure your employees will be healthy enough to show up to work and function at their best. You'll see your company productivity levels increase as your employees' health increases.
3) Greater sense of teamwork
Participation in company wellness initiatives is necessary at all levels of the organization if you really want the initiatives to succeed. Starting with senior level employees, your employees need to be challenged and need to see upper level management taking these challenges seriously. Some companies integrate competition into their wellness program, which can be a fun way to get people to invest. Competition means creating teams which can lead to a greater sense of teamwork among your employees within the context of the competition and beyond.
4) Lower percentage of attrition
By having a strong wellness culture at your organization, your employees will have the support they need to become healthier and happier individuals. Healthy employees feel better physically and mentally, which helps them to view their jobs in a more positive light. This leads to a higher level of job satisfaction than employees whose companies do not invest in their wellness. A study by Towers Watson and the National Business Group on Health shows that organizations with highly effective wellness programs report significantly lower voluntary attrition than do those whose programs have low effectiveness (9% vs. 15%).
5) Opportunity to connect with the community
When your company has a strong wellness program, you can use it in a positive way outside of the organization to participate in your local community's health-related events. Participate in local walks and runs; work with nonprofits; work with a local health coalition. Not only is it fun to participate in these things, it also helps to shape your community's view of your organization, providing some positive PR and enhancing your company's reputation.
These are just five of the biggest reasons your company culture should include a strong wellness component. Have you experienced any of these benefits at your company since integrating a wellness program? If you don't have a wellness component integrated into your company culture, I hope this will motivate you to start one.
References