Share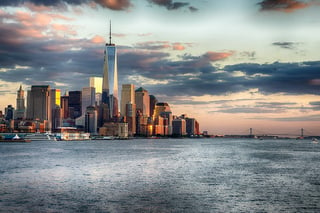 The American economy is improving, but this isn't doing anything to help the ongoing talent shortage.
As new and better positions open up in countries around the nation, 52% of surveyed employees reported being open to leaving their current job. 44% were already seeking new employment.
Today's employees can be tough to please. Talented folks know they're a hot commodity, so they're looking for work that is highly profitable, fun, aligned with their values, flexible, and which has better than average benefits.
Work environments described as "open and honest" were 15x more likely to hang onto their employees than others. Employers who encouraged the sharing or opinions and ideas held onto employees 11x more often.
Read full article at Insurance Journal.
Photo credit: RomanK Photography via Foter.com / CC BY-NC-ND