Share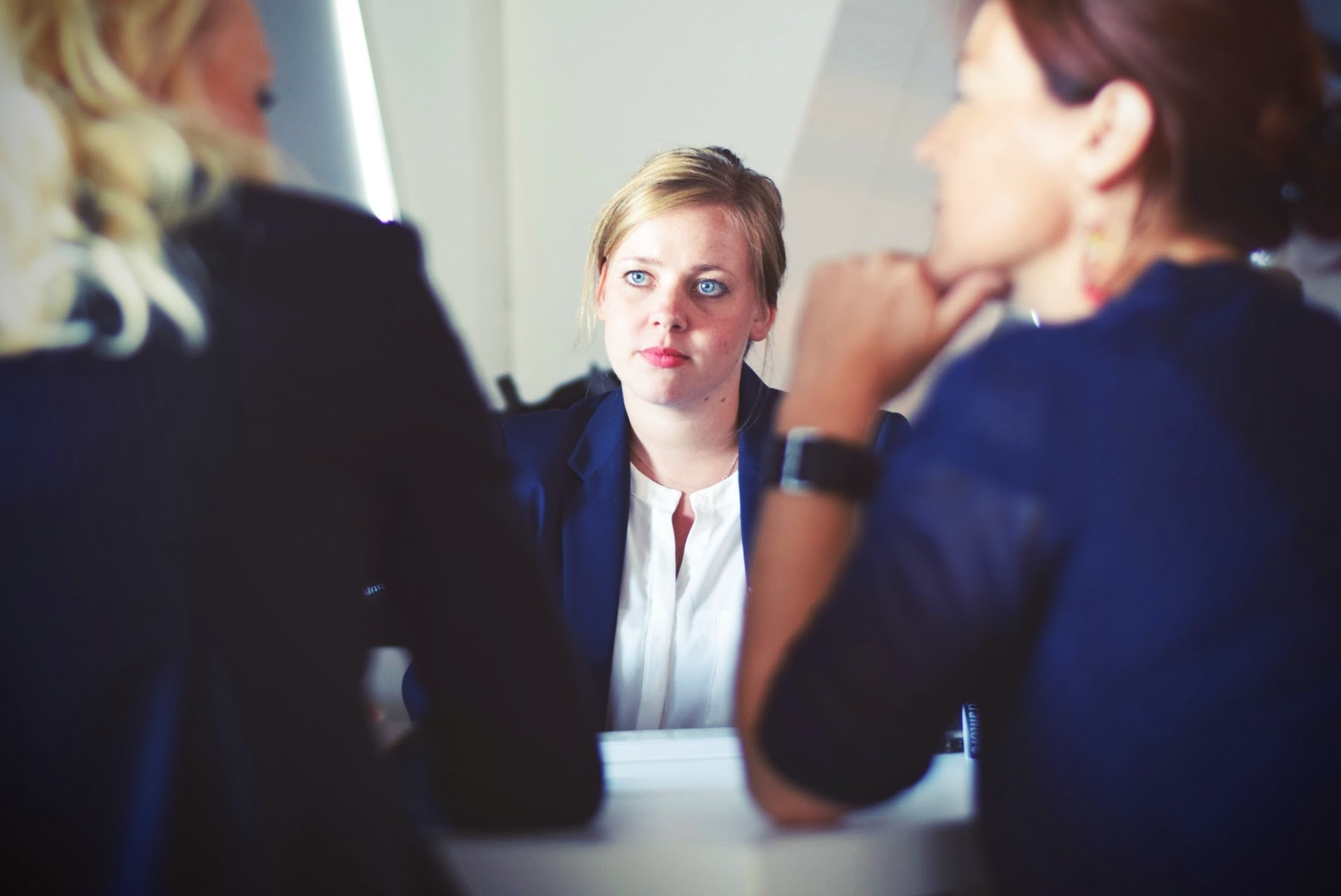 It's hard to believe that 2017 is already coming to a close and what a year it's been! On the blog, we've discussed a wide variety of the most important trending topics in HR. From organizational culture, to self-funded insurance options, employee engagement, and recruitment strategies there has been a lot of information covered. So, this week, I thought I would synthesize this information into some of the big ideas you should remember and bring with you into the new year:
Flexibility – Schedule & Benefits
Organizational Culture
Clear Communication
Assessment & Action
Growth Opportunities
Employee engagement has been a prominent focus of 2017. The overarching idea of 2017 is that if you invest in the wellbeing of your employees, they will invest that energy back into you.
Ultimately, doing what's best for employees is also what's best for the company.
Let's go through a brief refresher of these components.
Flexibility – Schedule & Benefits
Employees who have greater flexibility tend to be employees who are more engaged in the day-to-day components of their jobs. What does on the job flexibility look like? Well, for one thing, flexible working hours are a significant asset. Rather than require all employees to maintain the same 9 to 5 schedule, give them a bit of leeway, if possible. Flexibility to shift their work hours a bit earlier or later can make a huge difference for your employees, especially for those who have children and other schedules to juggle. Flexible benefits are an essential component for your company. Employees of different age groups and demographics have different priorities when it comes to benefits, so it's important that when open enrollment comes around, your employees can personalize their benefits in the ways that best meet their individual needs.
Organizational Culture
Cultivate a culture of collaboration, not competition. Recruit employees who are both a talent and culture fit. Recruiting the right employees will help your organization to retain the right employees. Integrate rewards and incentives that will advance your company objectives and culture goals into your employee recognition program. Feel free be creative with your recognition program, or even with your benefit offerings, to meet the needs of your employees and enhance your organizational culture.


Clear Communication
Clear communication is a priority than cannot be emphasized too much, but in 2017, we talked about the importance of clear communication regarding benefit options. Your HR department needs to be sure that communication is clear, concise, and timely. When it comes to benefits and open enrollment week, people need to fully understand their options. Millennial employees especially tend to have more questions about their benefit options. Clear communication upfront will alleviate many of the questions and will lead to a smoother open enrollment season.


Assessment & Action
Conduct regular assessments. Survey your employees for their useful feedback, and don't forget to have a system for implementing that feedback. Create a plan of action. Not only will this enhance your organization—it will also instill value back into your employees when they see you not just collecting their feedback, but also putting some of their ideas into practice.


Growth Opportunities
In some of this month's earlier posts, we've talked about how important it is to offer growth opportunities to your employees. Employees who have the opportunity to prioritize professional development are more competent in their positions, better prepared for promotion, and have a higher level of engagement at work.
Engaged employees will invest their passion into creating innovative solutions to problems and better systems of operations for their teams and workplaces. In short, they will bring growth to your company as you bring growth opportunities to them. The big lesson we have come to learn throughout 2017 is that the relationships between employer and employee should be reciprocal in order to achieve the maximum benefit for both.