Share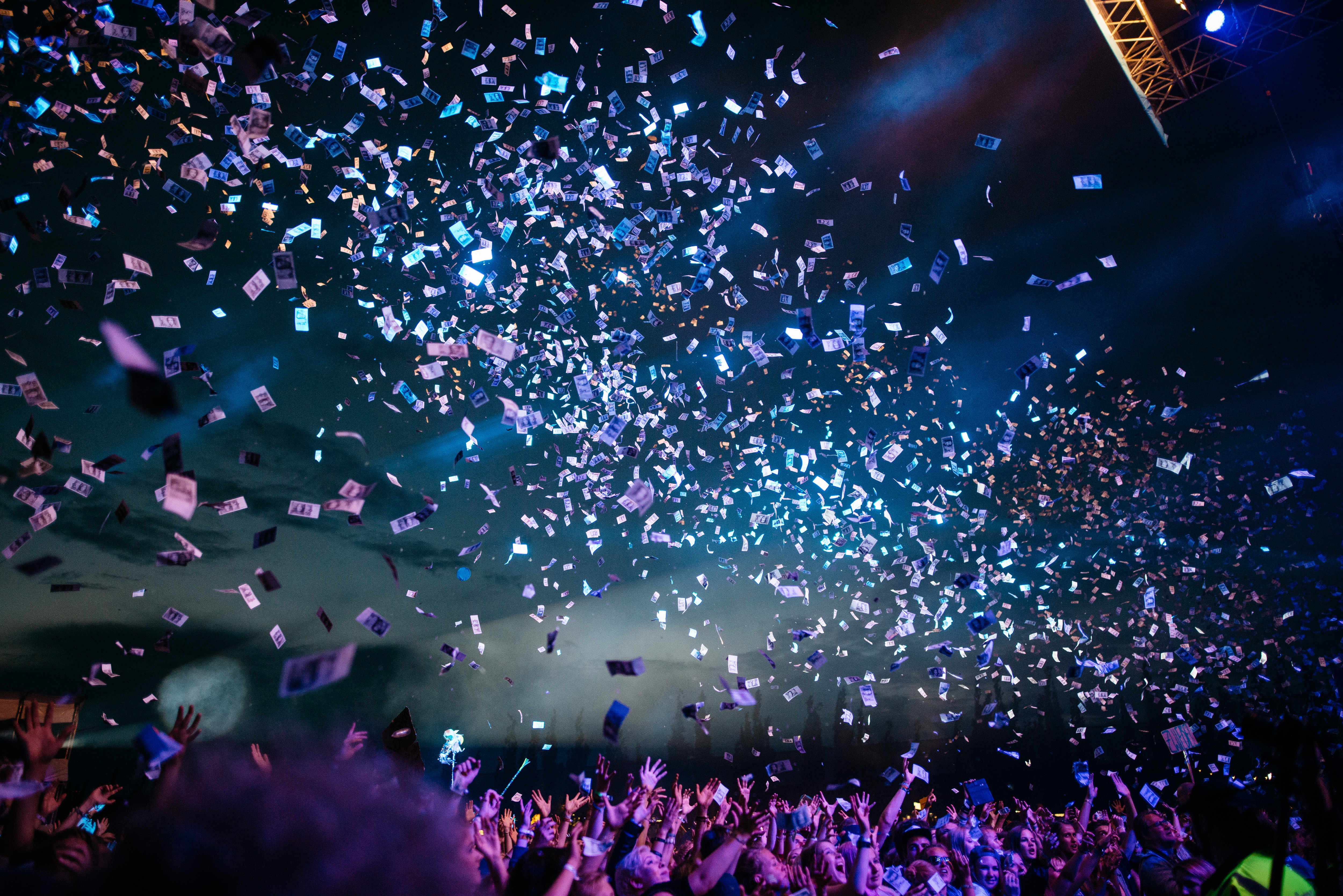 If you don't have a recognition program in place, the new year is a perfect time to start one. While some management staff, or even HR professionals, dismiss recognition and reward programs as merely "feel good" activities, evidence suggests a strong link exists between such programs and improved job performance. A salary alone does not show appreciation. In terms of showing appreciation, a salary covers physical needs, but giving praise through a rewards program goes further to provide for the psychological needs of your employees. According to a Globoforce study, "The number one reason most Americans leave their jobs is that they don't feel appreciated." Employees who feel appreciated will have better morale, and therefore, better results at work.
First Things First

Yes, you want your employees to have high morale at work, but there have to be more reasons beyond that one to build meaningful employee recognition at your company. Organizations consistently recognized as "great places to work" are typically those that frequently recognize, validate and value outstanding work—not only by telling employees they are doing a great job but also by giving them cash rewards or noncash incentives. So, once you determine that you want to have an employee recognition program, determine the reasons why you want to begin one. How will having a recognition program benefit your company? How will it be meaningful to your employees?


Did you know there are two types of employee recognition?
Make sure your program contains both!

There are two types of employee recognition: informal and formal. You should incorporate both types into your recognition program. Informal recognition happens on a regular basis and comes in the form of verbal compliments, an email to say thanks, or a shout out at a staff meeting. This type of recognition provides motivation and positivity, leading to employee engagement. This is the sort of frequent praise that employees need to thank them for the day-to-day things they are going above and beyond to complete. Informal recognition should not require a formal process to be given out; it should be more spontaneous. Make the recognition unpredictable so that it does not become an entitlement to employees. The point of recognition of any kind is to make employees feel appreciated, not entitled.
In contrast to informal recognition programs, formal recognition programs are often created when an organization wants to improve specific activities or behaviors. The ability to recognize specific activities or behaviors also requires that the company objectives are articulated and understood by employees. It's common to recognize employees who make a significant one-time achievement or reach a milestone in their length of employment. Formal recognition can be done for other performance areas such as meeting goals, productivity, team building, contribution to profitability, cost reduction, sales, attendance and safety.

Rules of Recognition
There are a few crucial elements that you must take into consideration when creating an employee recognition program.
Choose measurable criteria for selecting award winners.
What qualifies your employees for a reward, and how often will they be eligible to receive one? Structure your recognition program in a way that avoids jealousy and prevents any hints of favoritism. If more employees than one qualify for a given reward, set up a drawing to determine the winner rather than allowing a manager to choose, for instance.
The method of recognition must inform the employee about exactly what he or she did to merit the recognition. Your goal is to encourage more of that behavior from your staff, so sharing the recognition publicly is good practice.
Recognition should happen as close to the event as possible, in order to carry the most weight. When recognition is timely it serves to reinforce the positive behavior being rewarded and encourages other employees to follow suit.
The types of awards you give out can vary. Determine what your company is able to financially allot for awards and choose the awards based on what you think will mean most to your employee or will best fit your company culture. Sometimes a personalized plaque will mean the most, while other times a gift card will be sufficient. Be sure to include a formal letter or a handwritten note with any award, because that is something an employee can still hold on to once the gift is gone.
There are so many reasons it is beneficial to positively recognize your employees. Organizations adopt employee recognition programs to raise employee morale; attract and retain key employees; elevate productivity; increase competitiveness, revenues and profitability; improve quality, safety and customer service; and reduce employee stress, absenteeism and turnover. I hope you are feeling inspired to recognize your employees in the new year. Not only is it meaningful to them, it is worthwhile to your company. Start the new year from a place of appreciation for the good your employees are already doing, and watch that trend continue to grow.
So, how about your organization? Do you have an employee recognition program in place? What are some of the best results you have seen? Let me know in the comments below.
References
5 Steps for Starting an Employee Recognition Program at Your Business -- https://justworks.com/blog/5-steps-starting-employee-recognition-program-your-company
How to Make Your Recognition Program Successful -- https://www.thebalance.com/how-to-make-your-recognition-program-successful-1917991
Managing Employee Recognition Programs -- https://www.shrm.org/resourcesandtools/tools-and-samples/toolkits/pages/employeerecognitionprograms.aspx