Share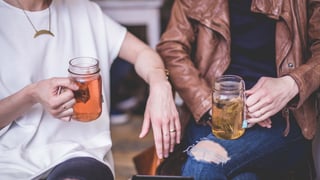 The American Presidential election cycle: torturously long and toxically divisive. Your employees are as aware of election news (and their own deeply held opinions) as citizens all over the country.
This election cycle has a lot of voters less than happy. That's fine as long as they don't spread the discontent around the workplace. So how does HR keep the political conversation light and respectful?
There are no easy answers, but there are ways to keep employee focus on the task at hand. Click through for some handy tips from trusted HR professionals.
Read full article at HR Dive.