Share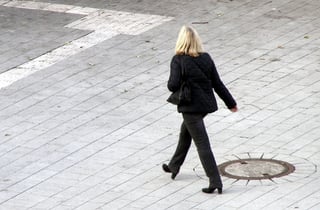 For women seeking equitable employment, it can be hard to know what their experience is likely to be in a new company. Until recently, there has been no Yelp for female employee experience.
Recently, a number of sites have arisen to fill that space. Women can share their experiences, insights about female job satisfaction, notes on women in leadership, and other important information for women on the job-hunt.
These ratings are also important for companies who wish to know how they are perceived in regard to various women's issues.
No ratings system is perfect, and users are still urged to talk to flesh-and-blood employees whenever possible. But as a way to take the pulse of a potential employer, a resource like this is invaluable.
Read full article at The Washington Post.