Share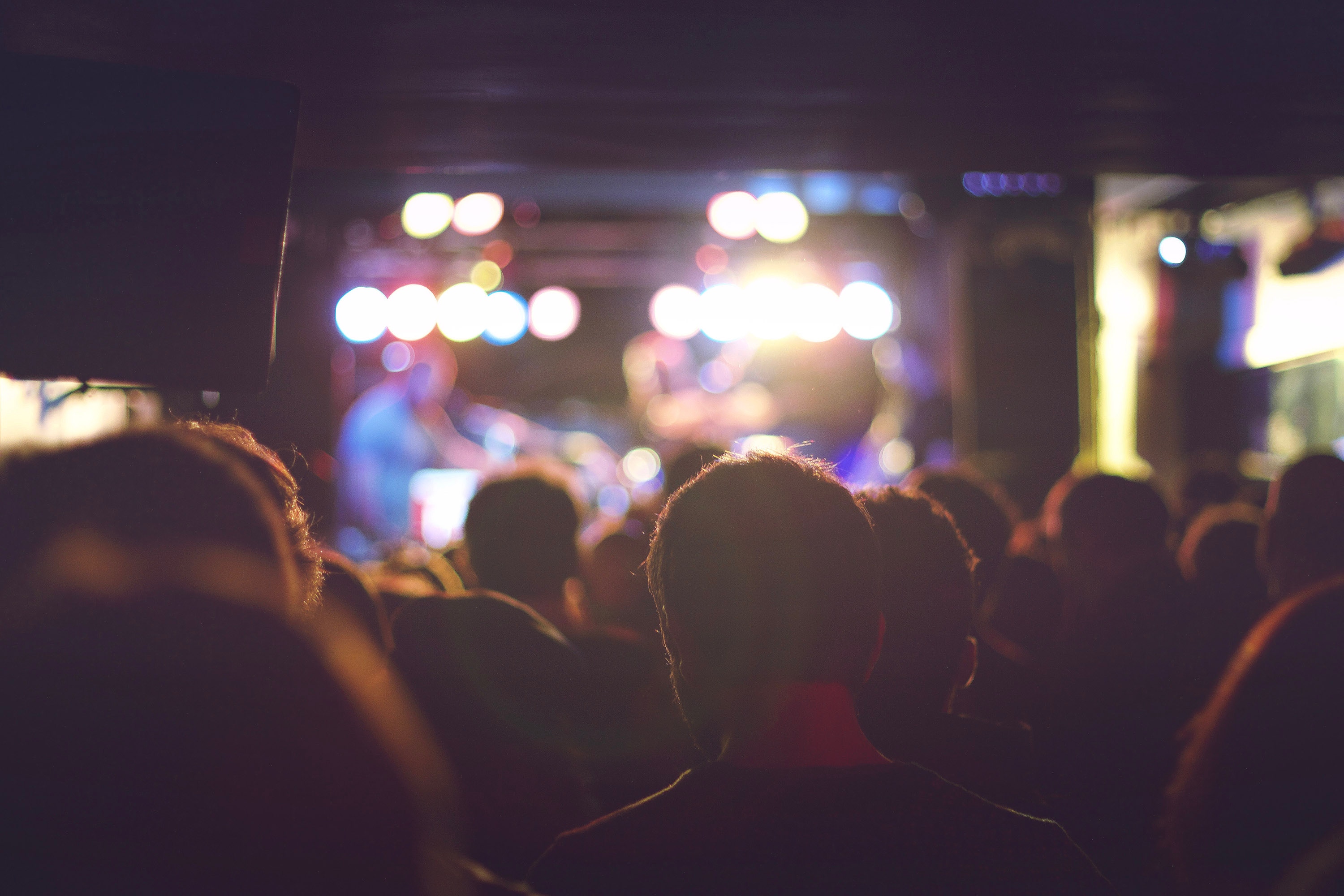 As an HR professional, you know that the facets within this field are extensive. There are so many components that make up the HR world, so when it comes to professional development opportunities, you want to make sure you carefully select the best option for you. It's hard to believe it, but we are nearing the end of 2017, which means it's time to start gearing up for 2018. What better way to plan for your new year at work than by registering for a professional development conference? There are a lot of conferences to choose from, so I've selected some of the crucial conferences you need to attend in the upcoming year.


1. 2018 SHRM Annual Conference & Exposition
This is the Society for Human Resource Management's annual conference. With over 200 concurrent sessions, this conference is sure to have something for everyone. The keynote speakers for this year are: 1) Adam Grant, a NY Times best-selling author and a professor at The Wharton School of Business at the University of Pennsylvania, and 2) Malala Yousafzai, a co-founder of the Malala Fund and the youngest ever Nobel Peace Prize Laureate and UN Messenger of Peace


Topic Focus: General HR
Location: Chicago, IL
Dates: June 17-20, 2018
Website: http://annual.shrm.org


2. Social Recruiting Strategies Conference
The focus of this conference is on utilizing data analytics and social media to recruit new employees. It will cover topics such as engaging your candidates, best practices with key platforms, and recruitment on a limited budget.
Topic Focus: Recruiting/Social Media
Location: San Francisco, CA
Dates: January 31—February 2, 2018
Website: http://socialrecruitingstrategies.com/



3. HR Daily Advisor 2018 / Igniting Engagement for Performance & Retention
This conference will go into the reasons why you need to invest in employee engagement and the strategies that will help you develop engaged employees at your organization. Topics like communication about wellness and benefits, measuring objective data, and increasing profitability are just a few of the subjects that will be covered.
Topic Focus: Employee Engagement
Location: Savannah, GA
Dates: March 8-9, 2018
Website: http://live.blr.com/event/hr-daily-advisor/


4. HR Executive Health & Benefits Leadership Conference
If you need to boost your benefits program in any way, this is the conference for you. Not only will it offer sessions that will prompt new ideas and solutions, it will also have a large expo hall with somewhere in the range of 90+ vendors on display.
Topic Focus: Healthcare and Benefits
Location: Las Vegas, NV
Dates: April 4-6, 2018
Website: http://www.benefitsconf.com/about.html


5. HR Executive Technology Conference & Exposition
Here is another conference offering from HR Executive. This one is all about technology—the impact of technology on HR and how it will affect the way we work. Learn about the tips and trends in HR technology this year. Are you a woman? Even better, because the conference is placing a special emphasis on women in HR technology this year.
Topic Focus: Technology
Location: Las Vegas, NV
Dates: September 11-14, 2018
Website: http://www.hrtechnologyconference.com/

I hope you've found at least one conference from this list that you'd like to attend. Pass this article along to a coworker or two, and you just might find a conference buddy to go with you. There is power in numbers—especially when there are multiple conference sessions you would like to attend happening concurrently. By having a conference buddy or two, you can divide and conquer. Bamboo HR offers some additional tips on conference attendance: Stay in the designated hotel, as it puts you in proximity with other attendees. Give yourself time to mix and mingle at the conference, and don't be afraid to introduce yourself to strangers—you never know when an acquaintance will turn into a business contact. With a little pre-planning, you can have an inspiring and informative conference experience in 2018!


Reference


The Top HR Conferences in 2017-2018 You Can't Afford to Miss—
https://www.bamboohr.com/blog/top-hr-conferences/