Share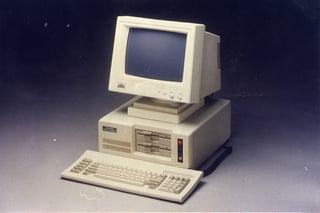 New upgrades to your trusty old HR software might seem like a costly investment – but NOT modernizing your HR software tools could be more than you can afford!
New technology is emblematic of a company that is in step with the times. Employees who use stale tech may grow to feel that another employer might offer them more.
They might just be right. A recent Sungard survey highlights just how important digital resource access is for employees. They know what's out there, and when it's not integrated into the workplace, this can be seed for dissatisfaction.
Read full article at PC Mag.