Share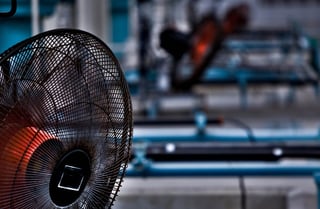 One thing everyone can agree on is that this summer has been hot. This pretty much holds true wherever you live on planet Earth.
One study from sunny India found that keeping offices cool resulted in a 12% increase in productivity. Similar findings have been demonstrated around the world.
Different regions have different temperature preferences, but 77º Fahrenheit has been associated with more and better work for high percentages of employees.
We've all experienced the other end of the spectrum — the too-cold workplace. Businesses are advised not to simply blast their workers with frigid air. When temperatures dip into the low 60's, worker productivity drops by about 10%.
Read full article at Human Resources Online.