Share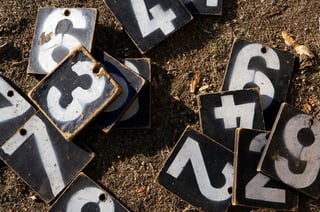 We all know the importance of a good personal credit score, but you might not know that businesses have an equivalent score determined by employer benefits quality.
A good Employee Benefits Score (EBS) will make these benefits packages a lot more affordable for businesses.
The factors that go into determining a score are various, and include employee participation in current programs, current affordability to workers, and enrollment success. By working to hit these marks months ahead of annual enrollment, prices can be cut significantly.
Read full article at PR Newswire.