Share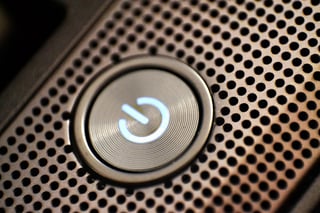 Thirty years ago, the Supreme Court ruled that harassment in the workplace was a form of discrimination. A recent exhaustive study on workplace legal charges has found that harassment is still a big problem.
Of the 90,000 charges brought against employers, 30% were because of harassment. The study further found that 3/4 of employees harassed never complain.
The publishers of the study call for a "reboot" of anti-harassment efforts to turn the tide. The linked article has a lot of specific recommendations for how employers can improve anti-harassment policies.
Read full article at HRE Online.