Share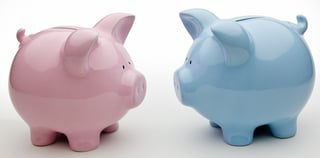 We're all aware that Americans tend to be unprepared for retirement. But this conversation usually centers on the needs of employees — not their bosses.
Turns out, about half of small business owners feel that they do not have enough money to retire on.
It is just as important for employers to make full use of 401(k) options as it is for their employees. These retirement saving tools offer steady financial growth, peace of mind, and can bring a lot of stability to a workforce.
If you are an employer struggling to increase worker participation in your retirement assistance offerings, don't forget to do the same yourself.

Read full article at Biz Times.
Photo credit: kenteegardin via Foter.com / CC BY-SA