Share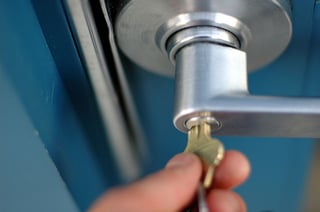 Workplaces across the country are offering a bevy of new voluntary benefits, sometimes including student loan forgiveness, petsitting, and other perks unknown to previous generations.
As good as many of these benefits may be, voluntary benefit participation rates are still very low.
Benefits like these are often meant as recruitment and loyalty tools, but if they are unknown or unused, this is a moot point. EBA has a number of excellent methods for increasing education and participation for your employee benefits programs, especially the voluntary ones.
Read full article at Employee Benefit Advisor.