Share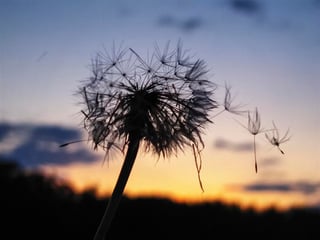 With workplace benefits, it's usually "Out With the Old, In With the New."
While we make a lot out of trendy new benefits like parental leave and work location flexibility, these benefits replace trusty old benefits our parents used to enjoy.
Among these are some real doozies: mortgage assistace, subsidized childcare, credit union membership, and more. These benefits aren't totally extinct, but most will be lucky to find them.
If your employer still offers these benefits (full list and availability in the linked article), snap them up before they're gone!
Read full article at CNN Money.