Share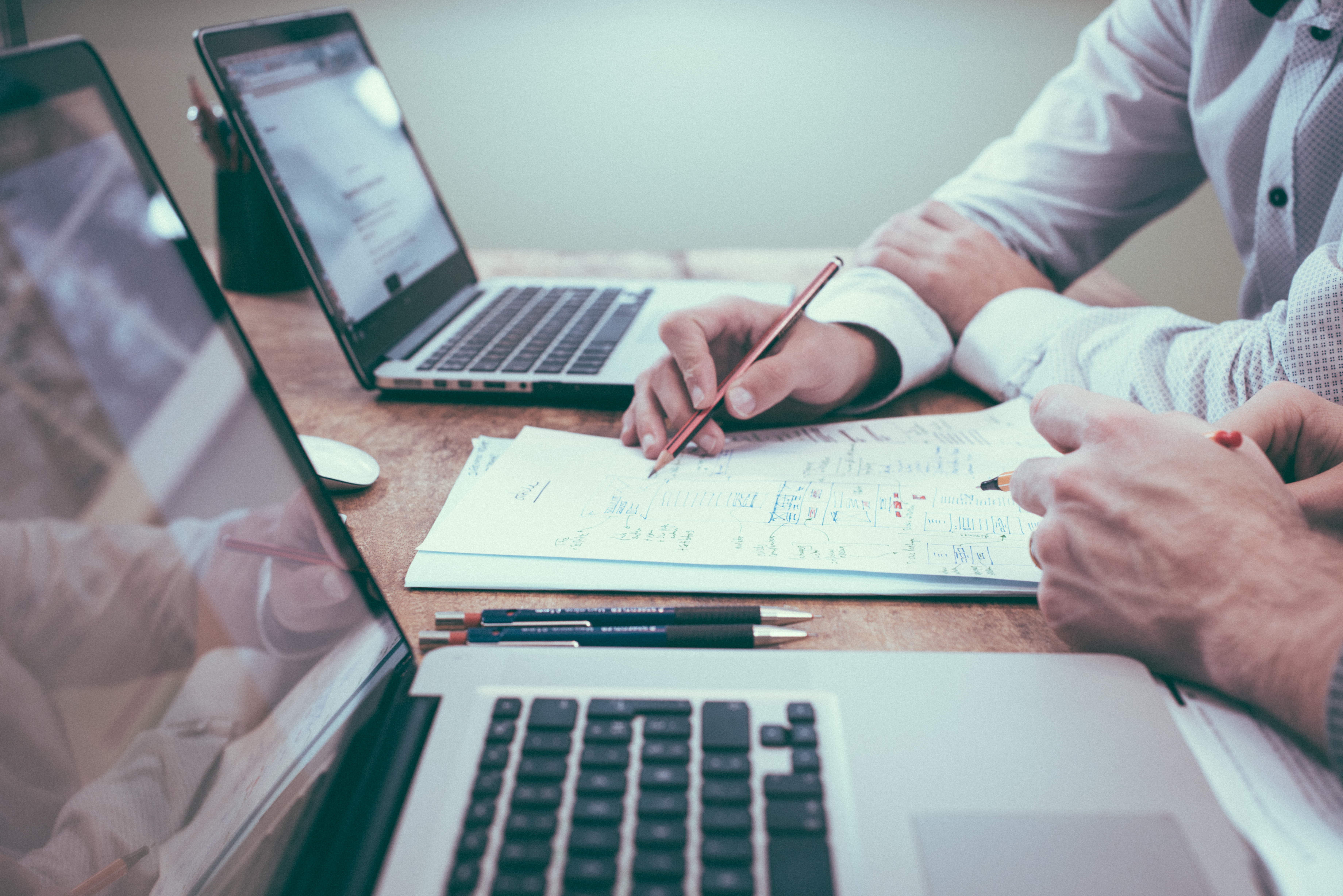 Having a strategic plan for your organization is a crucial element, but these long-term plans do not create themselves. They require a lot of hard work and time to be developed and implemented—a task that largely falls to the HR department. Without a roadmap, strategic planning could be a waste of time, or even worse, lead to poor results. Developing a strategic plan is a good way to show other organizational departments the importance and unique contributions of the HR department. It allows you to shape the expectations that your organization holds for what you will contribute and when.
Here are five key tips on how you can successfully create and implement a strategic plan that will assist your organization for years to come.

1. Vision
Strategic planning begins with the leadership team of the organization, and eventually, employees of all levels are included. In order for this level of planning to work, the company needs to have a clear vision with well-defined measurable goals. Communicating those goals to the human resource department will help provide concrete methods that the HR strategy can use. By solidifying the company's short and long term goals, the HR strategy can be tailored to best help meet those goals. Goals should be simple enough to be objectively measured as time passes. It's important to make sure you are reaching the company goals, so make them specific.


2. Definition
The HR department needs to have a clear definition of its responsibilities, and this information needs to be clearly communicated to everyone at the organization. With a clear understanding of the role of HR, there can also be accountability set in place to ensure strategic planning goals are being set and met. Sometimes labeled 'Workforce Planning', the process of identifying the competencies needed to meet the company's goals gives the HR strategy a framework for making decisions about the human capital needed. Identity the company goals and objectives and figure out the best way to achieve them. This leads into the next tip.
3. Evaluation
The HR department is responsible to evaluate company needs from top to bottom and to develop strategies that could work to meet those needs. Some standard company needs are 1) attracting and retaining a talented workforce and 2) having a system in place by which to transfer knowledge between older employees who are near retirement and their younger counterparts. The overall goal of strategic planning is to achieve competitive advantage (in the private sector) or efficiency and excellence (in the public and nonprofit sectors) through comprehensive, long-range planning. Assess the organization's resources and assess its environmental factors that inform on industry trends or potential challenges.
4. Determination
Once there has been an evaluation of your company needs, there needs to be a determination of the best strategies that will help along the process. A great way to start this is by studying best practices within your industry. Study best practice methods used by other companies within your industry. Begin with one area of your HR strategy and then slowly add more as your company gets used to the idea. This is a smart way to start creating your own strategies, but every company is different—so make sure you still leave enough flexibility in your strategic plan to adjust it as needed.



5. Implementation
This is the part where many companies falter, because they make plans without making allowances for how to implement them. Implementation is not only about getting things done. Implementation requires measurable sign posts each step to make sure objectives are being met. Be able to work with others to implement a strategic planning program and to convince others of their ability to do so. One of the best ways to do this is to have an awareness of the culture of each of the business departments, organizational "politics" and any internal rivalries. Understand how each major component of the business works, so that you can get full cooperation when implementing new strategically designed changes.
Strategic plans are long-term, but they require creating short-term goals that develop a strategy of how to complete the long-term plan. Having a well-constructed strategic plan provides a strong sense of direction to the company, and it can help employees at your organization to feel a sense of ownership. This will promote company growth in the long run. Figure out not just your what but also your why, and you will have great success in your strategic planning.
References
Engaging in Strategic Planning -- https://www.shrm.org/resourcesandtools/tools-and-samples/toolkits/pages/engaginginstrategicplanning.aspx
How to Design and Implement an HR Strategy -- https://www.cleverism.com/design-implement-hr-strategy/
How to Do Human Resources Strategic Planning -- https://www.thebalance.com/how-to-do-human-resources-strategic-planning-1918404