Share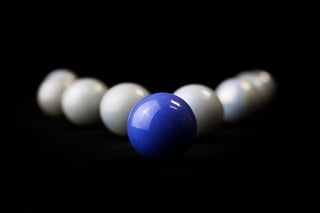 The term "middle manager" might not have the nicest ring to it, but these managers are actually essential for good company culture. Middle managers are the "feet on the ground," so to speak.
When HR rolls out new policies or needs to take certain kinds of action, managers are the force that implements them.
Studies reveal that managers are among the most important figures in employee engagement and retention. When a company learns how to appreciate these managers, they can take on the role of company "super hero."
Read full article at HR Dive.
Photo credit: luckylynda74 via Foter.com / CC BY