Share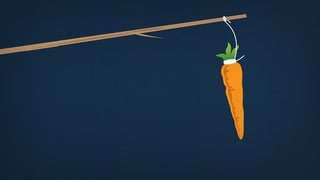 Workplace wellness incentives can get pretty flashy. We're talking about gift cards, premium savings, and other juicy perks.
But it's possible that these wellness incentives are so generous that they become taxable by the IRS as employee income.
Businesses need to analyze their plans accordingly, and make sure that their employees are in the loop. The IRS laid out three specific scenarios that resulted in taxable income: no-cost wellness programs, reimbursed wellness programs, and electable wellness programs.
Of course, there are endless variations in these policies. To make sure there are no unfortunate oversights, HR will do well to review thier plans with the IRS's new policies.
Read full article at Forbes.