Share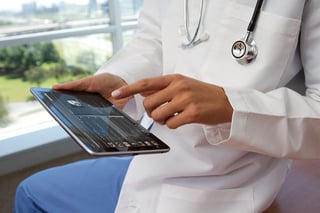 We live in a time of incredible upheaval for the healthcare industry. The growing need for specialists and the expansion of nationwide insurance coverage has put great strain on the system.
Many companies are practically starting from scratch. Tech.co identifies five pressure points ready for industry disruption.
These include solutions to nursing shortages, tech advancements, industry approach to risk, and more. No one knows exactly how the industry will innovate its way out of these challenges, but it is sure that today is an exhilerating time to be involved in American healthcare.
Read full article at Tech.co.
Photo credit: NEC Corporation of America via Foter.com / CC BY