Share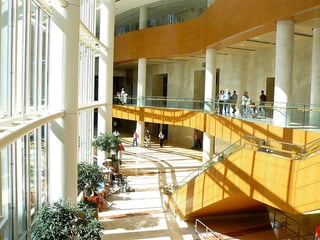 Between 2013 and 2015, Arkansas and Kentucky extended access to health care, Texas did not. Harvard kept track of the results for 9,000 low-income citizens during this time.
The citizens of Arkansas and Kentucky reported better access to health care and the quality thereof. These patients were also 5% more likely to be in "excellent health", compared to Texas members of the study.
AR and KY patients' satisfaction with their improved health care access was all in the details. Study members reported being able to afford their prescriptions, fewer out-of-pocket bills, taking part in more screenings for chronic conditions, and many more improvements.
If similar results are found in other regions, we may conclude that (hang onto your hats) health insurance helps people be more healthy.
Read full article at Ars Technica.