Share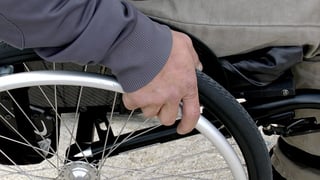 As America's elderly population swells in number, the need for compassionate, patient-centered care is increasingly necessary. In order to serve tens of millions of elderly adults, formal service providers and facilities would need to change fundamentally, and increase in number by an enormous margin.
Instead, the personal health care industry seems to be accepting help from a non-traditional source: the informal caregiver.
These caregivers are friends, family members, and community volunteers. Integrating them into a formal system is tricky from a bureaucratic standpoint, but often gives way to care that is much more humane and dignified for the older adult patient.
America's evolving healthcare legislation is working to accommodate these kinds of caregivers, as they seem to be the way of the future.
Read full article at Health Affirs Blog.