Share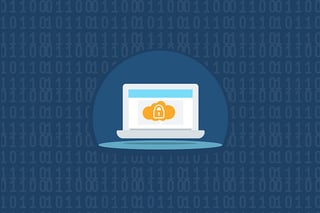 The American healthcare sector continues to be a target for cyber criminals. More than 2 Terabytes of patient data was swiped in 2015. The average incident costed almost $1 million to resolve.
Even though healthcare data continues to be vulnerable in some settings, modern data security measures do exist. Most healthcare systems are just too obsolete or underfunded to make use of them.
Only one in ten healthcare data systems can be considered secure and modern. These systems outsource the security of their data, often using independent data security services which specialize in keeping information safe from hackers.
It is when data is kept onsite, often without backup, that data breaches occur. As long as patient data security remains a low budget priority, data theft is likely to continue - at a higher price to remedy than to prevent.
Read full article at Healthcare IT News.
Photo credit: perspec_photo88 via Foter.com / CC BY-SA