Share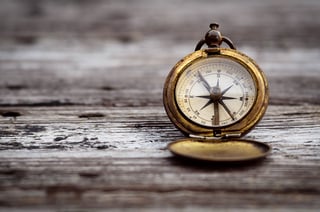 The ACA has helped lots of previously uninsured Americans gain health coverage. But one of the side effects is that it's harder for everyone to get an appointment with a doctor.
The University of Wisconsin used "Secret Shoppers" to try to get appointments with 700 doctors on Blue Cross and Blue Shield directories.
In 70% of cases, no appointment was available. Of the 30% of appointments that were able to be made, waits were sometimes shockingly long, even for urgent conditions.
Deeper problems hounded the directories. 10% of doctors listed were not actually part of the network indicated. 20% of numbers were incorrect or disconnected. Another 10% were not accepting new patients even though the network indicated otherwise. These fundamental problems were found in networks all around the country.
Read full article at The Sacramento Bee.