Share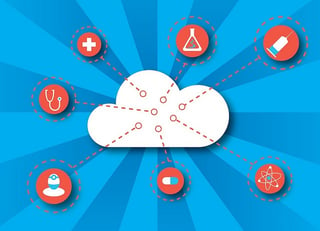 2016 has been a year of data breaches. Whether it be your local healthcare provider or a major political candidate, nobody seems to be able to hang onto your private data.
Within the past two years, most American healthcare providers have experienced more than one data breach. During that time, they've paid an average $2.2 Million to cover the repair and recovery costs.
The total cost for the industry is somewhere in the neighborhood of $6.2 Billion. Common data pieces that are stolen are Credit/Debit card numbers, Health ID, health and pharmaceutical records.
On average, a credit card number will sell on a black market online auction for 33 cents. Complete health records go for $251. Despite this, modern standards of record encryption is a far off goal for many health care providers.
Read full article at Brink.