Share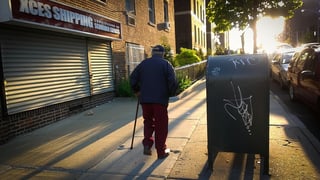 Since the start of the new Millennium, Medicare has been over-paying for home healthcare services all over the United States. This year, it's time to pay the piper.
The ACA calls for 1% reimbursement cuts for home services in 2017, following successive cuts in 2014, 2015, and 2016. This comes at a time when the need for home healthcare is only increasing.
America's retired and elderly populations are increasing. Older adults with health problems do a lot better when they are cared for within their own homes.
With home healthcare staff getting cut, salaries being frozen, and agencies prevented from investing in modernizing technologies, home care is not the option it once was for thousands of older Americans.
Read full article at Modern Healthcare.