Share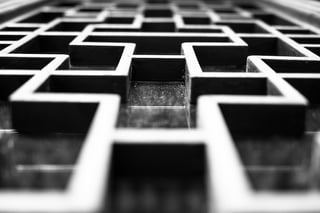 A proposed bill would transform the $130 Billion program, making psychiatric care much more available and affordable.
The bill passed the US House of Representatives with bi-partisan support, and now waits for the Senate to vote on it in the Fall.
The bill was drafted by House Republicans following the Sandy Hook massacre of 2012. The bill is also the product of intense industry scrutiny, which has revealed massive inefficiences in antiquated mental healthcare systems.
The bill is not without controversy — particularly one aspect regarding the privacy rights of mentally ill patients. Nonetheless, the bill is expected to pass the Senate, described by members of both parties as a necessary measure for a national mental health emergency.
Read full article at The Denver Post.
Photo credit: kennymatic via Foter.com / CC BY