Share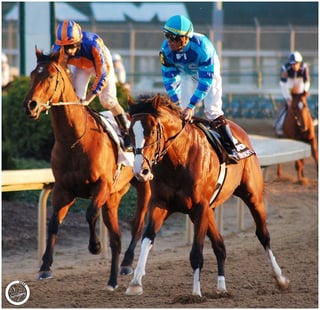 During his last months as President, Barack Obama is using regulatory power built into the ACA to enact some important healthcare reform.
The Center for Medicare and Medicaid Innovation has $10 Billion in funding, and is seen by some as the ACA's most powerful agency.
Already having initiated 34 different measures, the CMMI now turns its attention primary care provision, disease prevention, and lowering presecription drug costs.
Not all of these plans will hit the road before Obama leaves office in January 2017, meaning that the outcome of this election cycle will likely decide whether they sink or swim. The CMMI credits its payment reform models for lives saved and healthcare complications eliminated.
Whether this powerful agency will get further opportunity to flex its muscles will be seen in the coming months.
Read full article at Becker's Hospital Review.