Share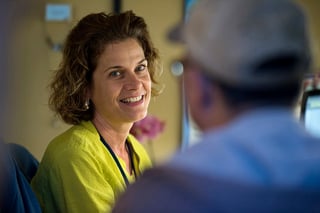 The New York Times hosts an interesting debate between opposing thinkers on the subject of privatization of veterans' health care.
Currently, vets receive state-sponsored healthcare from V.A. hospitals, which are either (depending on who you ask) excellent or substandard. Progressives have been calling for Medicare coverage for veterans.
Like elderly Americans, vets would then be able to choose from a wide range of public health care providers, regardless of age, health, or mental status.
Supporters of the V.A. say that efforts to discredit the institution's integrity are unfounded. In a time where private, public, and social boundaries are constantly shifting, there is no telling where this issue will land under the next Administration's watch.
Read full article at The New York Times.