Share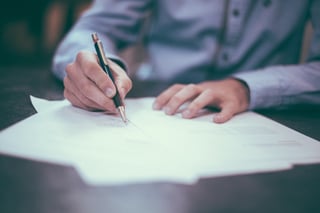 In the last days of the Obama administration, people around the world continue to scrutinize how well the Affordable Care Act is working.
Most of Obamacare's goals are noble, but are presented with great challenge when catalyzed by real world healthcare systems. The Administration calls upon doctors for feedback to better understand the implications of Obamacare's incentives.
In some cases, they're not working as expected. For example, certain incentives cause hospital CEOs to increase hospitalizations as much as possible, regardless of patient need. According to some industry analysts, some of the most efficient healthcare delivery falls outside these traditional industry structures.
To the author, the answer is physician engagement. Doctors can observe inefficiences in the complexities of the Affordable Care Act. When they speak up, they are able to help adjust the system to something more efficient and mature.
Read full article at Forbes.