Share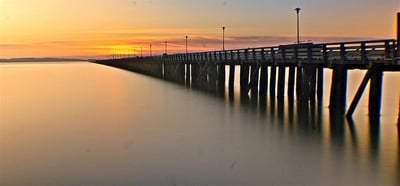 In the years since it became law, the Affordable Care Act has been subject to much study and criticism.
On July 11, the Journal of the American Medical Association published the largest review of the ACA yet, and their findings largely positive.
The American uninsured rate was nearly cut in half between 2010 and 2015, falling from 16.0% to 9.1%. The rate of elderly adults in poor health fell 3.4% during that time. The rate of adults unable to afford care fell by 5.5%. Debt among people seeking Medicaid coverage fell dramatically.
Finally, 30% of Medicare payments now flow through alternative pathways (like bundled payments or accountable care). The lengthy report highlights difficulties and rooms for growth, but labels the ACA as a net positive for the United States.
Read full article at the Journal of the American Medical Association (JAMA).