Share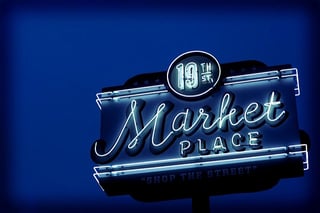 Today, 9 in 10 Americans have health insurance. This is a higher rate than the country has ever seen before. But there are still millions of citizens without insurance, and 2017 could lead to choppy waters for the Affordable Care Act.
Despite greater access, the quality of American health care is inconsistent, and costs continue to rise for all. Looking forward, Medicare's insolvency is looming closer than ever: 2028 according to the latest prognostications.
We live in a transitional period for US health care. While many aspects are improving, no one can say that this era is without major challenges.
Read full article at US News & World Report.