Share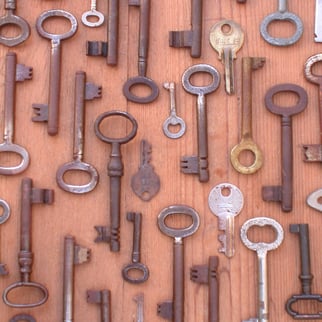 Healthy, happy employees are also more productive employees. In fact, employee health and wellness – or lack thereof – is possibly the single biggest determining factor when it comes to employee productivity.
Think about it. The barriers to productivity are either physical: Fatigue, illness, injury. Or mental: Depression, stress, distraction.
Reducing these physical and mental factors will increase attendance and ensure that employees are able to perform at their best, as well as create an environment with high morale that employees enjoy being at.
How is this done?
Since most people spend over half of their waking hours on the job, it makes sense that wellness should be integrated into the workplace. Having a workplace wellness program results in employees that are healthier, happier and less likely to suffer from chronic and preventable illness.
Wellness programs can take many forms, and are more than just discounted gym memberships or healthy snacks in the break room. It is important to look at the individual and collective needs of your employees to find ways to reduce stress and improve health through a variety of programs and strategies. Taking mental and emotional health into consideration when forming a wellness program is so important in today's high-pressure world, and can drastically cut loss of productivity due to stress.
Implementing a Workplace Wellness Program
A common problem with workplace wellness programs is low participation. The effort is made by the employer, but when few of the employees jump on board, the whole thing just fizzles out. This is frustrating, because you know the program will work if employees would just take advantage of it.
A successful wellness program is possible using several strategies to bring people in and get them excited. Download our free guide: 7 Keys To Building A Workplace Wellness Network so that you can get started and implement a wellness program that will truly make a difference in your organization.
In this guide, you will learn how to:
Create leadership within the program that encourages peer participation
Create a wellness culture within your organization
Create the right program for your organization
Make it accessible
Create partnerships that broaden the range of services available
Strengthen communication
Leverage technology
This free guide helps your business come up with a step-by-step plan to create and implement a program that your employees will respond to, and that meets their needs in relevant ways. A good program is accessible and easy to use. The strategies in our guide can help you get started.
Photo credit: takacsi75 / Foter / CC BY